Should I choose a solicitor or conveyancer?
---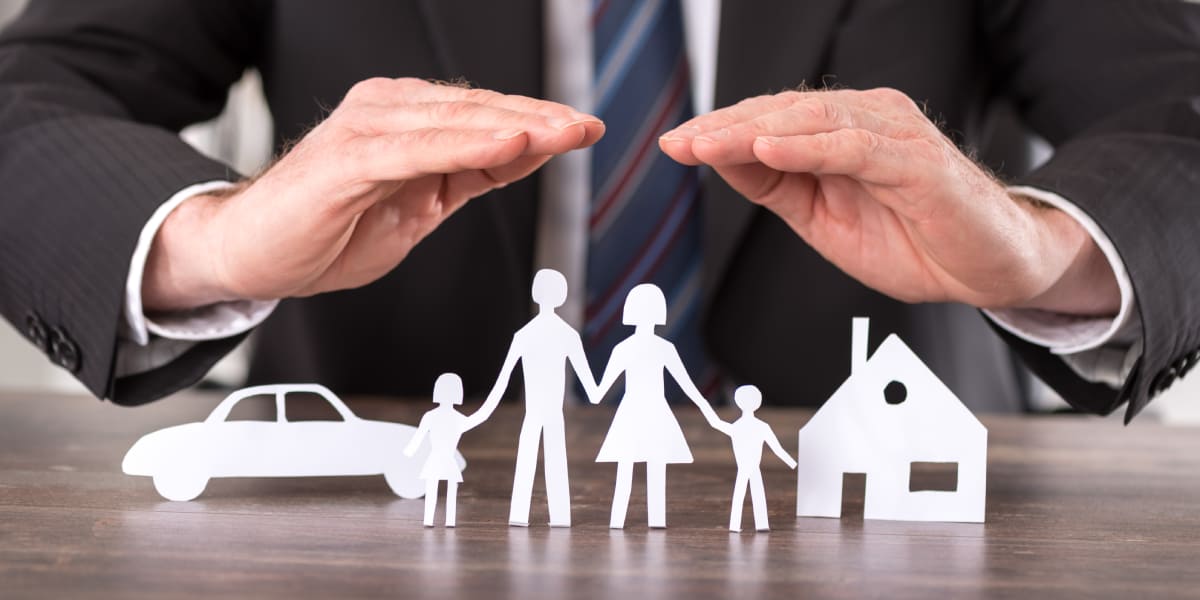 A solicitor or conveyancer will be needed to transfer the legal ownership of your property to the buyer. There is a difference between the two:
A conveyancer f

ocuses on residential property as a specialist in property law
A solicitor is a qualified lawyer – as well as property law they will have training and experience in other matters such as divorce or medical malpractice
A solicitor may cost a little more than a conveyancer, but if you feel the sale will be more complicated than usual a solicitor may be better placed to advise you on further legal matters outside of property law. In most cases a conveyancer will be able to see the transaction through to completion with no issues.
---

---
What does a solicitor or conveyancer do?
Choosing a solicitor or conveyancer is an important factor of the successful sale of your property. They need experience in property conveyancing as well as a solid understanding of the property marketing in your area.
The solicitor or conveyancer will usually be responsible for the following:
Drawing up and reviewing the contracts

Conducting the local searches

Corresponding with the Land Registry

Managing payments, including stamp duty charges

Managing the collection and transfer of funds

Providing you with legal advice as and when you need it.

What tools can I use to help me value my property?
Questions to ask before choosing a solicitor or conveyancer
Most estate agents will have solicitors or conveyancers they can recommend to you, however, here is a quick guide to what to look for when choosing:
Find out how much experience of conveyancing and local knowledge they have.

It's not always the best idea to select the cheapest. Make sure the quality of their work meets your standards.

Different solicitors will charge in various ways. Get all the costs upfront where possible and work out what you can afford to pay and when.

Positive reviews. What better way to find out if the solicitor provides a good service than to listen to recommendations from friends, family, testimonials or review sites?

High quality service. Solicitors and conveyancers are likely to be busy, but still need to provide you with a high quality service. A good conveyancer will check you have understood all the details of the sale of your property.

Easy to contact. It can be extremely frustrating to not be able to reach your solicitor during the selling process. Get at least one contact number and email address for you to be able to get in contact with your solicitor regularly.

Opening hours. As part of making contact as easy as possible review the solicitor office hours, so you stand a better chance of getting in contact when you need to.
For more details on solicitors and conveyancers, from their processes to how to decide on one for your sale, the Home Owners Alliance has a wealth of information.
Three is a magic number
At a minimum, it is useful to get at least three quotations and research each of these firms or individuals so you can make the right choice for you. Do your research and make a choice that's comfortable for you.
Want to book a free valuation? Contact Darlows today.