Get viewings not just views
---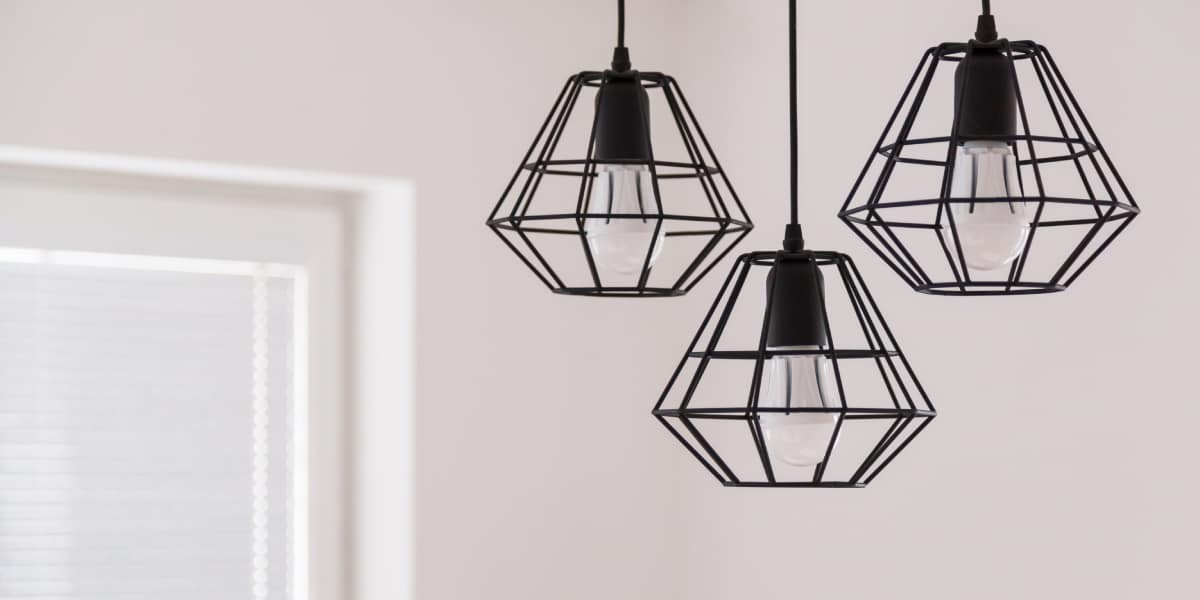 First impressions really do count. At Darlows we can help your property get viewings and offers. We use unique technology that matches your home's best features with the things your buyers love, so they're more likely to click, arrange a viewing and make an offer.
Here are some things that you can put in place to make sure your home looks its best:
The front of the property is the first thing people will look at, especially if you are going to have a 'For Sale' board outside. Make sure it is neat, tidy and well-kept. Keep the grass cut, clean the driveway – all the little things that make a big difference. 
Are there any areas (inside or out) that could do with a fresh coat of paint? It really can make all the difference in presenting your property as fresh and well-kept. Where possible, select a neutral colour to appeal to as many people as possible. 
Make sure the inside of the property is clean and tidy. Tidy up cluttered areas to make the property appear spacious
Have as much natural light as you can (open curtains and blinds etc.) A well-lit home looks bright and homely. 
Give your carpets and upholstery a professional clean if you can.
Open the windows to give the rooms a chance to be well-aired. 
Complete any maintenance jobs such as replacing light bulbs and fixing doors or finish any DIY projects you had started.
Gardens are an important selling aspect. Make sure yours is tidy, weeded and the grass freshly cut.
Get plenty of notice of when the photographer is coming to give yourself time to prepare. The photos will be extremely important in generating interest of your property.
---

---
The marketing of your property
Darlows will help you get maximum exposure of your property to generate as much interest as possible. Keep in mind this checklist of things that will help get your home seen on and offline. The marketing of your property needs to include:
Good quality, full colour property details which include a floorplan of the property and the Energy Performance Certificate. 
Listing on the estate agent's website. These listings should include a detailed write-up of your home, the rooms the property features with dimensions, quality images, location map and a streetview of the area around your property. 
Listing on major portals such as Rightmove and OnTheMarket.com including a detailed write-up of the property particulars and a good range of good quality images. 
Email and SMS property alerts to potential buyers who are interested in a property like yours in the area. 
Professional signboards to promote your home at all times, should you agree to have one displayed.
Just contact your local branch for help and advice from the property experts in your local area.  
Are you ready for viewings of your property? Click through to our Property Viewing guide for some tips to assist you.