Choosing a Removals Company
---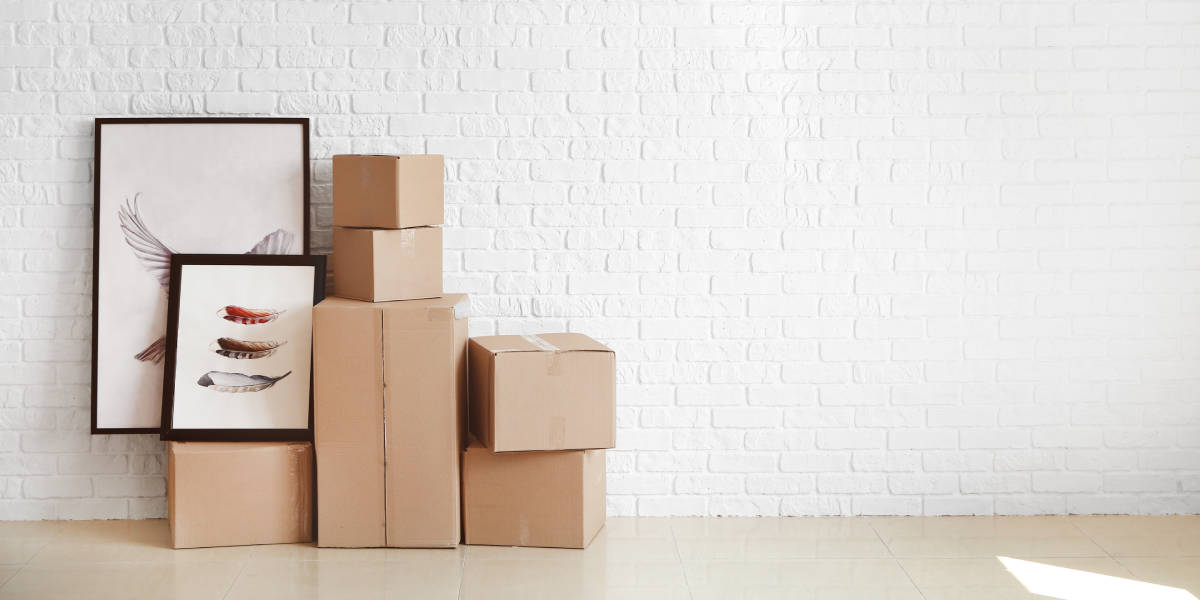 Congratulations on the move!Whether you are relocating, moving into a bigger home nearby or downsizing, it's time to think about the moving day.
Even if you live in a smaller property, or don't own many things, it's always worth hiring a professional removals company to help you move your belongings to make things less stressful on moving day.
Of course, there may be things you might want to pack up yourself, but there is a certain art to packing and transporting the more fragile items, so they are well protected during transport. They can also calculate how much weight they can carry safely, so you can avoid getting hurt.
---

---
How do I choose a removals firm?
Check that your removals company is a current member of the British Association of Removers (BAR); because this means they have the correct training, expertise, experience, insurance, and professionalism to properly carry out the removals process, giving you peace of mind.
For those who value recommendations and reviews, Which? Trusted Traders endorsement scheme can help find you a removals company which you're comfortable with. Companies included in their scheme have all been carefully audited, involving credit, reference, and admin checks.
It's also a good idea to speak to your local Darlows branch. We have expert local knowledge and can point you in the right direction of local firms we trust.
Is hiring a removals company expensive?
Various factors can affect the total cost of hiring a removals company, particularly what's being transported, as well as how far they need to travel and how many staff are required. A quality firm will lay out their charges in detail and explain how you may be able to lower the cost. You could receive a discount if you provide your own packing materials and help with the packing.
How many moving firm quotes should I get?
Try and get at least three quotes from different firms; try and contact those who will visit your property instead of those who just provide an over the phone estimation, so they can inspect your property and see if there's anything that might affect the moving process, such as tight stairways, hallways and outside access. When dealing with companies that cannot visit your property, be as up front as possible when listing your possessions (and don't forget anything!).
Will I need insurance?
Make sure the removals company you choose has sufficient insurance and check what the process of claiming on their insurance is after the move (if you need to). If you own any objects of high-value, find out whether they require special packing and if they're covered by insurance.
In an effort to save money you might be tempted to pack some things yourself, whilst we would always encourage you to save money where possible, we do advise leaving the fragile items to the removers. Remember that anything you pack yourself isn't covered by the firm's insurance.
How do I instruct a removals company?
When you've chosen your removals company, create and send a briefing sheet to them to make sure you're all on the same page come moving day. The sheet should include:
Challenging items i.e. a piano or larger sofa/table

Special items i.e. photos, antiques, and valuables – so they know what to take extra care of

Large items that require dismantling i.e. wardrobes and beds

Any carpets and curtains that you wish to take

Objects you'll be moving yourself – so they know what to ignore

Room layouts – so they know which boxes belong in which rooms
Darlows is on a mission to get you moved
Looking to buy or sell property? Let us help. We can market your property using our unique blend of expert staff and technology. Get in touch today and see how we can help you.