Getting planning permission
---
10/01/2017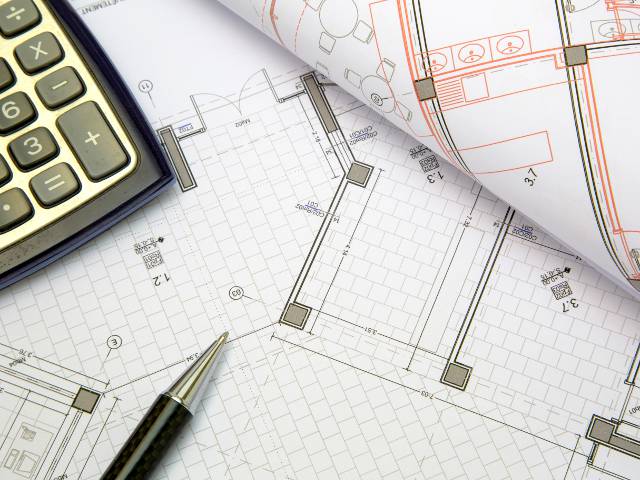 If you're looking to extend your property or applying for a chance of use you'll need to obtain planning permission. Here are Darlows' top tips for getting the best result out of your planning application.
Complete the right research
There has been an increase in recent years of development and changes of use that can be carried out without the need for planning permission, known as 'Permitted Development Rights'. Be sure to research this as you may not need planning permission at all!
You should also research if similar proposals have been accepted before in the area, as this is a good way to find out what the chances are of yours being accepted. Also look at whether there's an existing planning history on the site/property; because of the government's recent planning reforms, proposals that weren't approved before can now be viewed more favourably.
Start early
Local authorities examine and review development plans and also take in comments from the public, this is your chance to promote your own development, as well as voice any possible concerns you have of other possible developments in the local area.
Ask for advice
Get in touch with your local planning authority and see which duty planning office covers your area, they are available for consultation and can offer more specific advice going forward.
Be open to negotiation
There's a good chance you might have to negotiate some sort of compromise on your proposal, or further advocate your plan further to help your chances.
Don't give up
If your first application wasn't approved, you can always try again if you want. But be sure the next time around to seek further advice to help your chances. You also have the right to appeal your decision as well as have a Planning Inspector, who belongs to another area, consider the application as well.