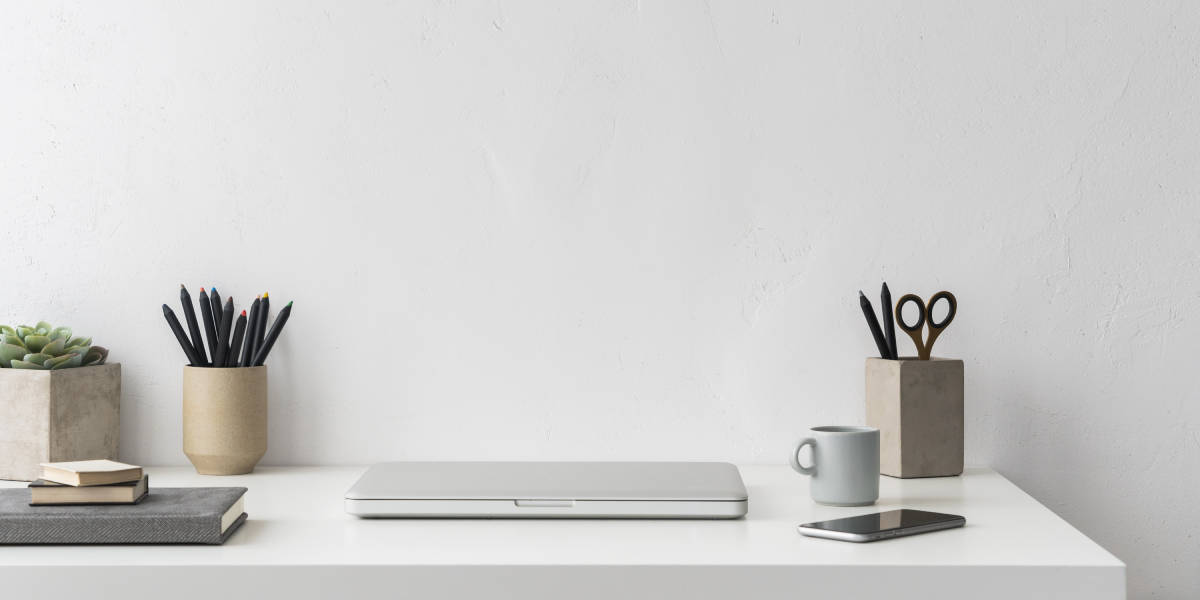 If you already have a home and plan on selling it in order to buy another, we know that it may be a long time since you last went down this route and it's possible that you may have forgotten some of the tasks ahead of you to ensure smooth plain sailing.
So we've put together some points for you to ponder in your quest for your next perfect home:
1. Let your solicitor know that you want to move
We deal with conveyancers all the time and they tell us their frustration with clients who make an offer on a whim and create hold ups in the chain because they take a while to provide their solicitor with the relevant information to put together a 'seller's pack' in preparation for the sale.  If you are ready to hand over your sellers pack to the vendor's solicitor from word go you can remove a whole layer of stress in what could be a long chain, which will put you on a good footing with them and ensure you remain an attractive buyer to them.
---

---
2. Find out the remaining balance on your current mortgage
It may sound obvious, but if you have had your  mortgage for some while you may owe less than you think. You need to know the remaining debt to help you find out what you can afford in your next move.
3. Scrutinise your finances
Be sure you know what you can afford. You don't want to get up the hopes of a vendor and incur any costs before you discover that, actually, you didn't do your homework and you can't afford to move. It is always a good idea to know your budget range and to hold on to your emotion when you are negotiating a price. You might have fallen in love with that property, but if the reality means you will be eating baked beans and buying from charity shops once you move in you might live to regret it.
4. List your expenses 
When it comes to talking to a new mortgage provider, especially if you want to increase your mortgage debt, ensure you have compiled your list of expenses as your lender will want to know how much you spend on groceries a week, utility bills and many other expenses. It is a good exercise to do this before you make any offer so that you can be sure that you can afford to move into and run your new property.
5. Find out what the seller is leaving
The vendor's solicitor will have provided them with a "fixtures and fittings" document that they should complete. This document sets out to you, the new buyer, what the home comes with and what they intend to take with them. So if they plan on leaving that integrally fitted new fridge freezer that will save you the expense of upgrading your current one. 
6.  Ensure the seller passes over the guarantees
If the vendor has made home improvements to the property you are buying they will need to dig out the guarantees that come with replacement windows or damp proofing as they should be transferred into your possession. 
7. Establish what it will cost to move
Your new mortgage and running costs won't be the only expenses involved in this move. You need to factor in moving costs including any estate agency fees involved if you are selling your current property plus factor in the legal costs, removals costs and survey fees.
8. Watch out for Stamp Duty
If the property you are buying is valued at between £250,000 and £1.5m you will need to pay Stamp Duty, so be sure to know what your legal obligation is here.
9. Shop around for a mortgage 
We strongly advise you to shop around for your mortgage if you are not tied into a deal with your current lender. Darlows has a nationwide network of advisors through its Just Mortgages sister company and there has never been a better time to take one out as interest rates are at an historic low. 
Your home may be repossessed if you do not keep up repayments on your mortgage.  
Our typical fee for arranging a mortgage is £495.  The actual amount payable will depend on your circumstances.  
10. Choose the right estate agent
There are hundreds of estate agents on the market but cheap doesn't necessarily mean you will get good service. Darlows is part of the UK's largest independent estate agency group and prides itself on going that extra mile for customers. So if you are buying a property but need to sell your current home, we can market your property across a range of platforms. If you have a property to sell ensure your estate agent will expose your property to the maximum number of potential buyers. Darlows customers have access to the latest online marketing tools, including the new property portal OnTheMarket.com, plus social media traditional print advertising and 'open house events' to boost buyer interest.
---
So here's a quick summary:
Let your solicitor know
Find out the remaining balance on your current mortgage
Scrutinise your finances
List your expenses
Find out why the seller is leaving
Ensure the seller passes on home-improvement guarantees
Establish what it will cost you to move
Watch out for Stamp Duty costs
Shop around for a mortgage
Choose the right estate agent