More change at the top for housing policy, but concerns about right to rent follow the new home secretary
---
27/06/2018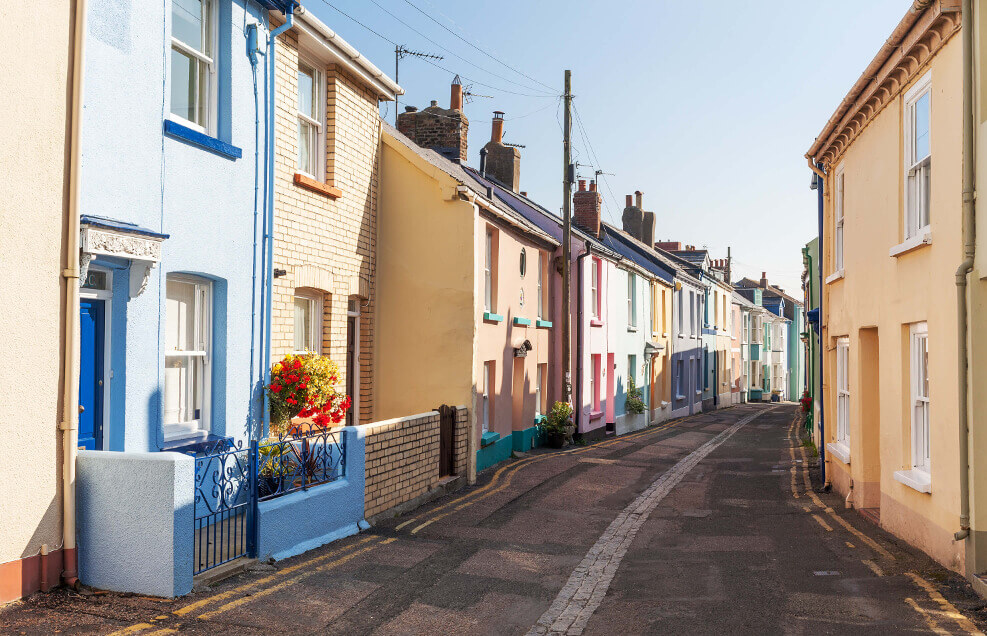 Yet again we've seen a change at the top of Housing Policy.The most recent cabinet reshuffle saw the Secretary of State for Housing, Communities and Local Government being promoted to Home Secretary after just 111 days since the role was created earlier this year. The cabinet minister ultimately responsible for our sector is now James Brokenshire.

However, it would appear pressure about one particularly controversial housing policy has moved with the new Home Secretary, Sajid Javid. In early May, just days after as he took up his new role, the Residential Landlords Association joined calls for him to review the effectiveness and fairness of the Right to Rent legislation, which was rolled out in England in 2016.
Since then, the move seems to be gathering pace. Earlier this monththe High Court gave the go ahead for a judicial review of the legislation. The Joint Council for the Welfare of Immigrants argument is that Right to Rent leads to discrimination and has launched a crowdfund appeal to raise £15,000 to help fund the legal challenge,throwing doubt that the Right to Rent legislation will ever be rolled out in Wales.
We agree the UK needs to have effective policies to tackle illegal immigration, however we have always believed that the Private Rented Sector shouldn't be relied upon to act as border control. We therefore await the judicial review with interest.
Whilst it isn't yet clear what the timetable for this process, in the meantime we continue to encourage landlords to ensure they comply with the current legislation, without discriminating against prospective tenants. Darlows offers an easy, efficient solution to the Right to Rent legislation, by ensuring you gather the right documents and securely stores the evidence.