How current market conditions can benefit landlords wishing to expand their portfolio
---
27/06/2018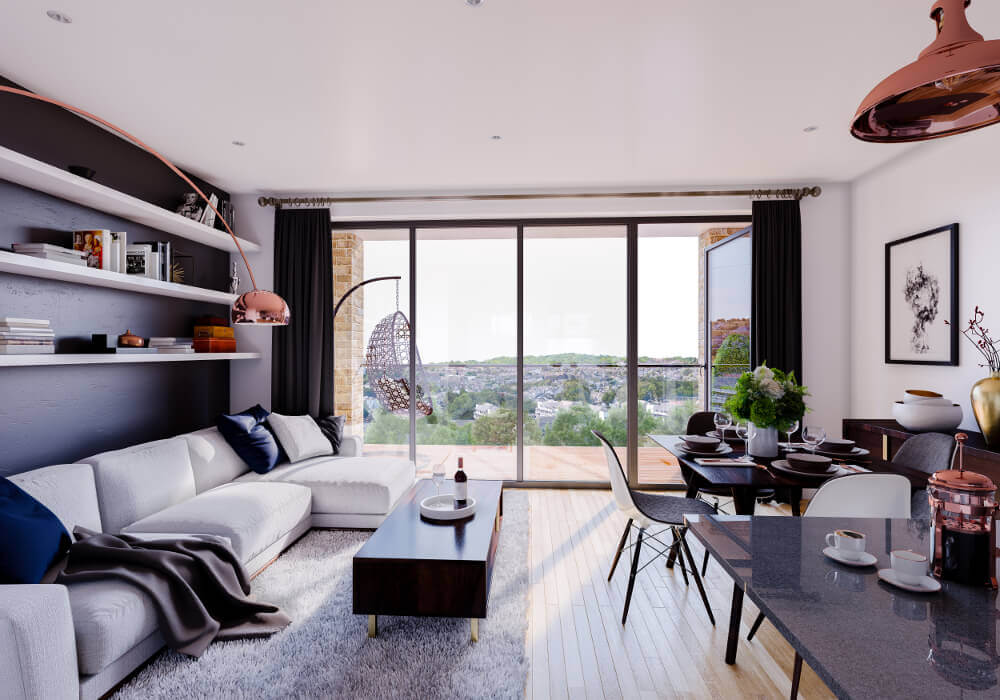 Across the private rented sector, the average tenancy length stands at just 20 months. This is very different to the experience of an average homeowner who typically stays in their property for far longer. Many attribute this to high transaction costs and a lack of the right sort of properties for sale.
This could suggest that the private rented sector is the perfect choice for individuals who value their personal mobility, particularly those who want to be sure they can easily move into a new home if their career or personal circumstances dictate it.
We asked our Investor Services team to look at some key economic indicators that may suggest why now could be a positive time to expand your property portfolio:
Historically low interest rates
Last week the Governor of the Bank of England announced that interest rates would remain at just 0.5% meaning we have been at this rate for the last seven months. Rates have only been lower than this at 0.25% as a temporary measure immediately following the EU referendum. Indeed, this rate remains far from the double-digit rates seen a decade ago. Of course, low bank interest rates often translate into low mortgage interest rates which help landlords who rely on a mortgage to fund a buy-to-let property.
Modest house-price growth
All of the major property price indices are reporting similar trends – that in most regions, property values are rising, but that the rate of growth is slowing. Over the longer-term landlords can expect to see the value of their portfolio grow, but in the immediate term it does mean vendors are likely to be realistic in their expectations about what their property is worth. Therefore, landlords who are in a position to expand their portfolio should be well placed to secure a realistically-priced property.
Rising rental prices
Whilst average rental prices are rising in line with inflation, the average increase versus 2017 is higher than that for property values. Indeed, annual rental price growth as high as 4 and 5% in some regions suggests there are pockets where demand is not currently being met by supply. This is perhaps unsurprising given that the private rented sector in the UK remains the fastest growing of all tenure types.
If you want to speak to us about the opportunities to expand your portfolio across the UK, call our Investor Services Team on 07960 120267.