Darlows celebrating SAFEagent Awareness Week 2017
---
12/05/2017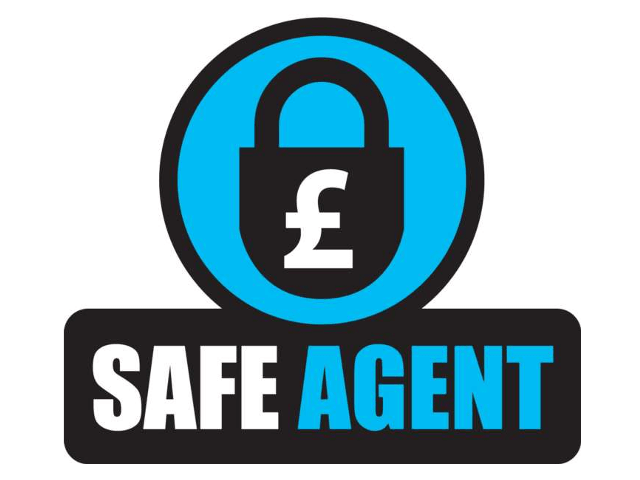 Darlows Lettings agents are showing their support for National SAFEagent Awareness Week 2017, taking place from 15th – 19th May 2017. Over the week, awareness will be raised to tenants and landlords of why it's important to use an agent who is part of a Client Money Protection (CMP) Scheme. It's critical that tenants and landlords are aware of the risks involved and what measures they can take to best avoid them; one of which being that they always stay on the lookout for the SAFEagent logo, denoting those agents that are subscribed to a Client Money Protection (CMP) Scheme).
The week's importance is heightened due to the Government's announcement in early April where they stated their intention to make Client Money Protection compulsory for all lettings agents.
Operations Director Paul Sloan comments: "If you work with a lettings agent that is a member of SAFEagent you can be sure that your money is properly protected. We are proud to be founder members of SAFEagent and work hard with them to fight for legislation that protects our customers from rogue agents. Every year, landlords and tenants lose thousands of pounds to agents that simply disappear with their money. That is why working with a SAFEagent like us is so important."
Darlows lettings agents are an established agent with CMP already in place. If you're thinking or renting or letting a property with us, contact your local Darlows lettings branch today.