CEO Paul Smith on November 2017 Stamp Duty Changes
---
22/11/2017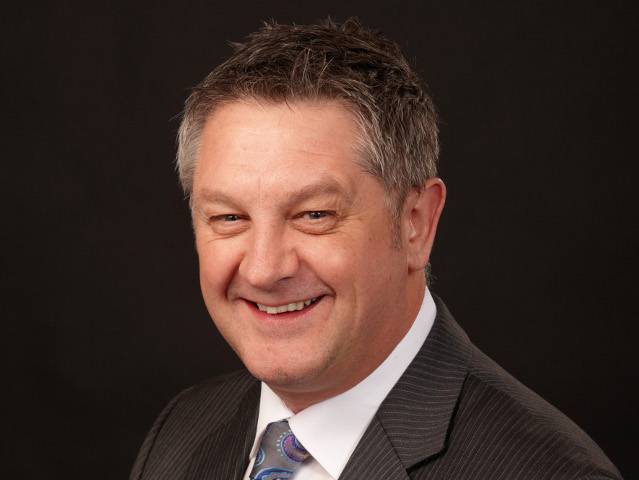 The changes to Stamp Duty announced today will help the housing markets we serve no end and should hopefully bring a surge of activity to markets across the UK.  This move has brought the dream of owning your own home far closer for so many. 
The commitment to build new property is essential to meet the needs of our growing population and it's good to see the government attacking this problem head on.  However I would have liked to see a greater level of investment put aside for infrastructure to support these new homes.  Homes for families are a must and the 'high quality and high density' homes that Mr. Hammond mentioned makes me think the government may fail to address that issue.
I expect to see a surge in activity in the market in the new year.  We have thousands of first time buyers asking us to help them find their first home every week, this will help those people to break down affordability barriers and take the first step to home ownership. 
I would encourage anyone who is living in a traditional 'first time buy' property now to think about what opportunity this affords them; opening up a much bigger pool of potential buyers to buy their home.  At the lower end of the market, now is a great time to buy and sell property.
Paul Smith
Chief Executive
Darlows Estate Agents