As the New Political term starts – is Housing Policy on the agenda?
---
26/09/2018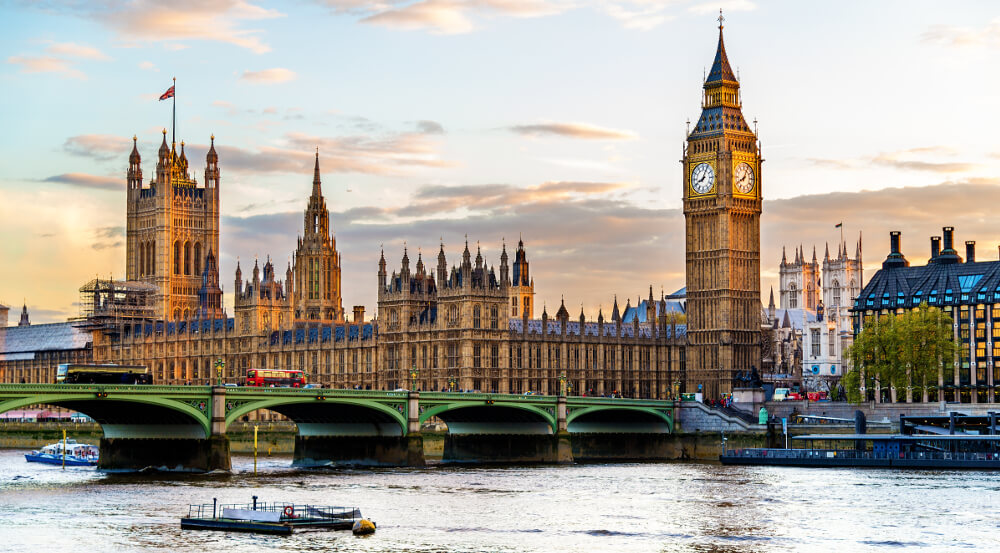 The long summer has ended, MP's have returned to Parliament and we're in the midst of Conference Season. Naturally Brexit will dominate each party conference, however there are other equally important policies that should also form part of the agenda - particularly Housing.

Recent media speculation suggested the Governor of the Bank of England "predicted house prices would fall by 35% in the event of a no-deal Brexit."
However, that wasn't the case – he was simply reminding senior MPs that banks could cope with such a fall should it happen following a chaotic no-deal Brexit. Still, the somewhat disingenuous story made the headlines – and unfortunately even unfounded fears can sometimes be enough to dent confidence in the market.
A reaction such as this would be unhelpful as we already face uncertainty over the months ahead. We need MPs to effectively address Housing Policy to ensure that it works for everyone – particularly those who are unable to access home ownership or social housing. The Government's
Build to Rent policy was intended to provide an alternative housing solution for those who rent their home, however the emerging trend appears to be that Build to Rent is offering boutique hotel style accommodation, in schemes close to golf courses and gastro-pubs, to a newly emerging market of discerning down-sizers.
Therefore the status quo is maintained: private landlords continue to provide homes for approximately 22% of the UK population. The accessibility and flexibility of the private rented sector remains attractive and demand continues to grow.
However, landlords are being squeezed by tax changes, feel put-off by additional Stamp Duty and are expected to comply with increased regulation. We shouldn't take the risk that landlords may opt to exit the market as this will ultimately reduce supply against a backdrop of growing demand, a situation that will ultimately drive up rents.
This is this why we're calling for the Chancellor as he prepares the Budget, to take steps to reduce the financial burden facing ordinary landlords who are ultimately filling the housing gap that simply isn't being filled by any other tenure type.