Estate agency roles at forces-friendly company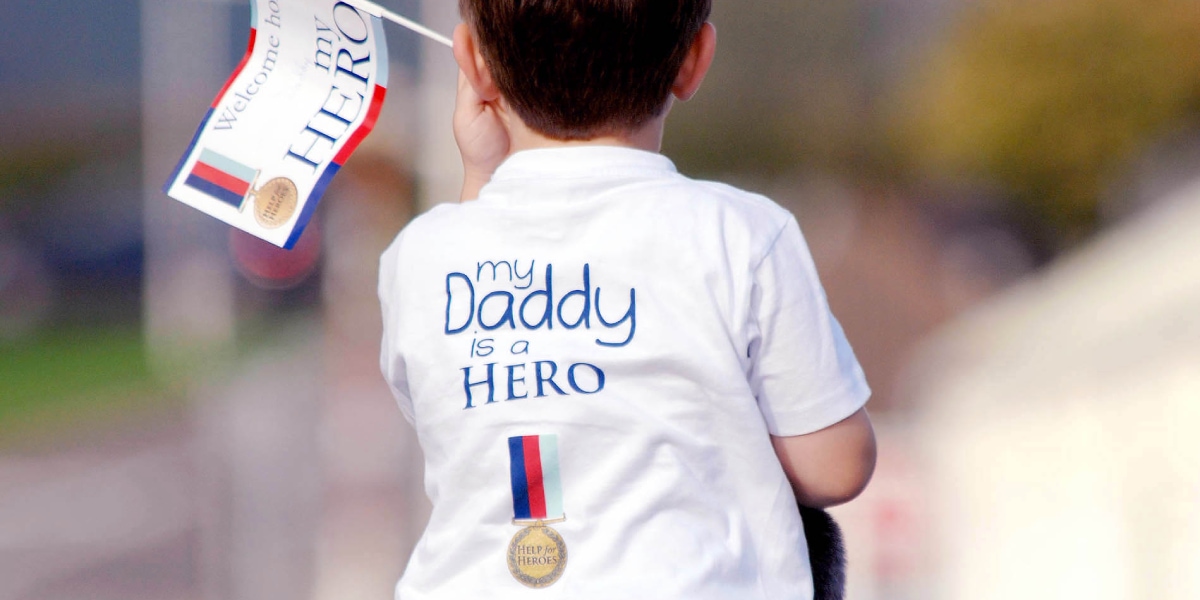 There's never a dull day in estate agency, it really is the land of opportunity.
If you are leaving the forces and are looking for an exciting career, where you feel part of something bigger, where your excellent communication skills come into play every single day, the world of property sales and lettings could be for you.
The UK's largest independently-owned property services group, Spicerhaart, has a wealth of opportunities, from administrative roles at its Colchester-based headquarters, close to Colchester Garrison, to jobs in one of its branches across the UK, or even working from home.
---
About Spicerhaart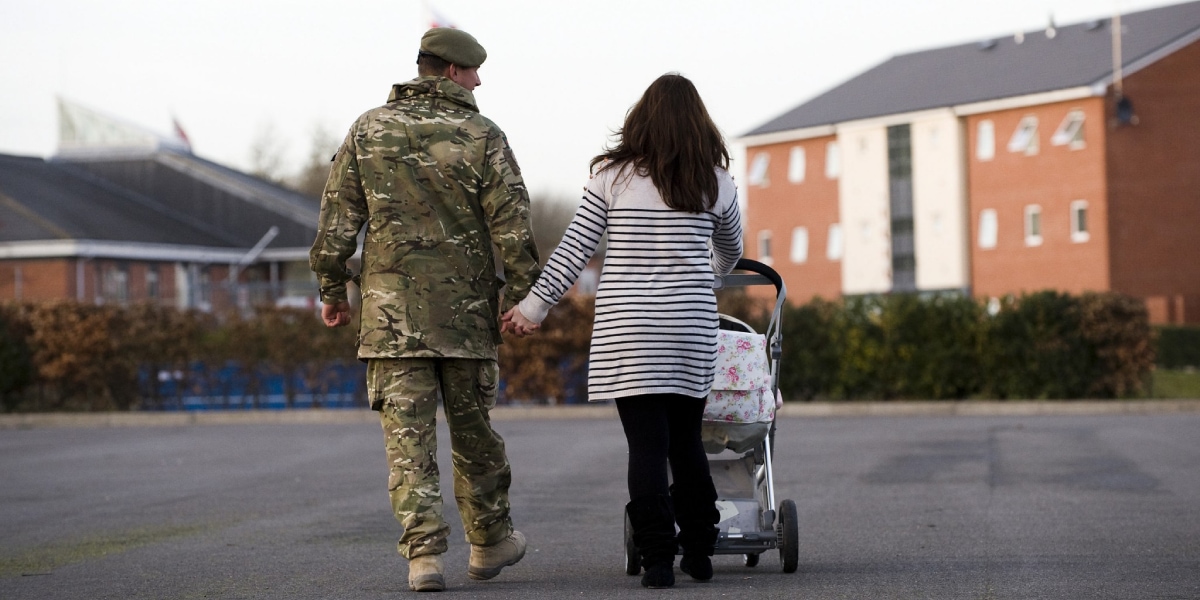 Spicerhaart provides services to thousands of customers every year through award-winning marketing and cutting-edge technology, helping them buy, sell, let or rent property. It's brands are haart, Chewton Rose, Felicity J Lord, Howards, butters john bee, Darlows and Haybrook, as well as Just Mortgages. 
However, none of this would be possible without the care, drive and ambition of its team.
When you join Spicerhaart, you become an instant member of the Spicerhaart family. Your career is important, which is why you will be trained and developed to meet your full potential and achieve success. You will be expected to achieve your very best on a daily basis, and to achieve every expectation and goal. You'll be a motivated, ambitious individual who performs to the best of your ability and always puts the customer first.
See the Spicerhaart website for more details about our group brands. 
---
Armed Forces Covenant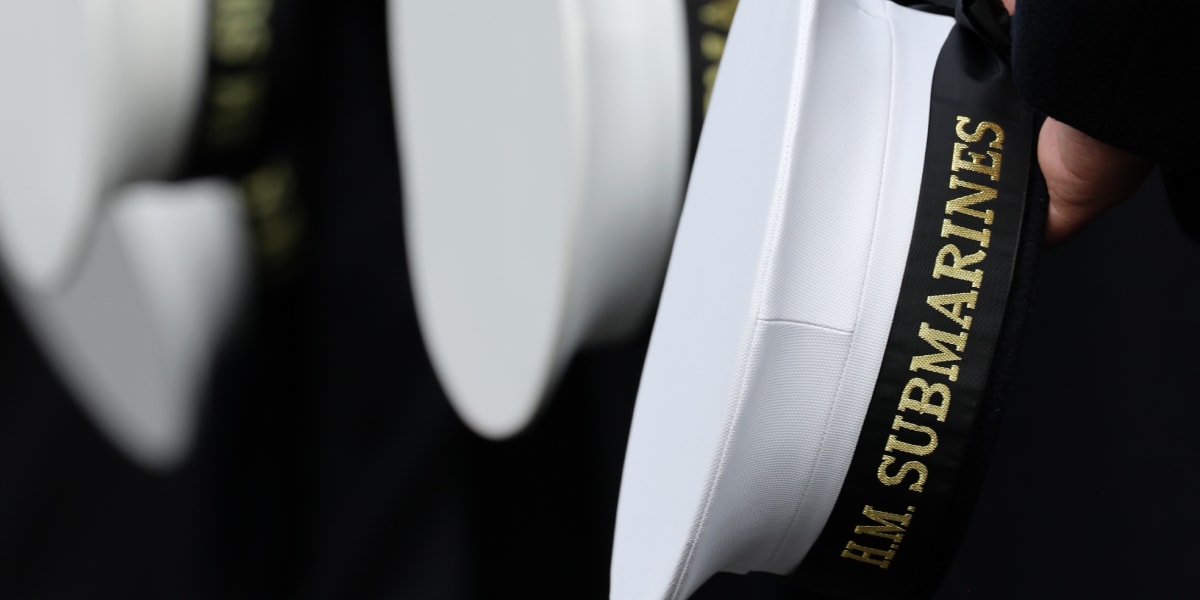 Importantly, Darlows has signed the Armed Forces Covenant, signalling its commitment to being a forces-friendly employer. It is keen to offer positions to ex-service and reservist personnel.
Emma Barber, Spicerhaart's Head of Training and Development and Armed Forces Champion whose husband is a former soldier, said: "We are extremely proud and supportive of the dedication and commitment given by forces personnel to our country.
"We are therefore delighted to have signed the Armed Forces Covenant and have pledged to treat all service personnel fairly and with respect.
"This is such an important initiative for us as people retiring from the Army, Royal Navy, Royal Air Force and Royal Marines or those that are reservists have so many transferable talents. They are disciplined, motivated and have excellent communication skills."
If you would like to contact Emma regarding our Armed Forces Covenant, or career and development opportunities with our organisation, please email on: emma.barber@spicerhaart.co.uk 
---
Our Pledge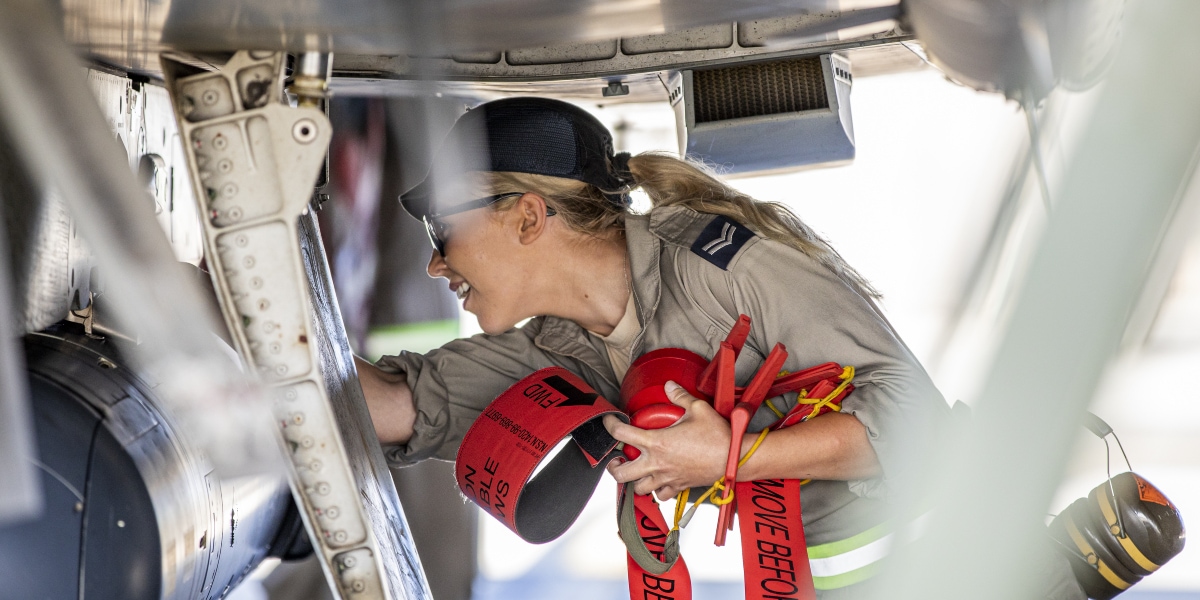 Our pledge is that we will:
• Support the employment of veterans, recognising military skills and qualifications in our recruitment process;
• Support the employment of Service spouses and partners and provide flexibility in granting leave around a partner's deployment;
• Support our employees who are members of the Reserve forces, along with encouraging members of staff to become reservists;
• Promote the fact that we are an Armed Forces-friendly organisation to our staff, customers, suppliers, contractors and wider public;
• Reach out to military cadet organisations, supporting and encouraging staff who are or wish to become volunteer leaders. We also recognise the benefits of employing cadets/ex-cadets.
---
Forces friendly employer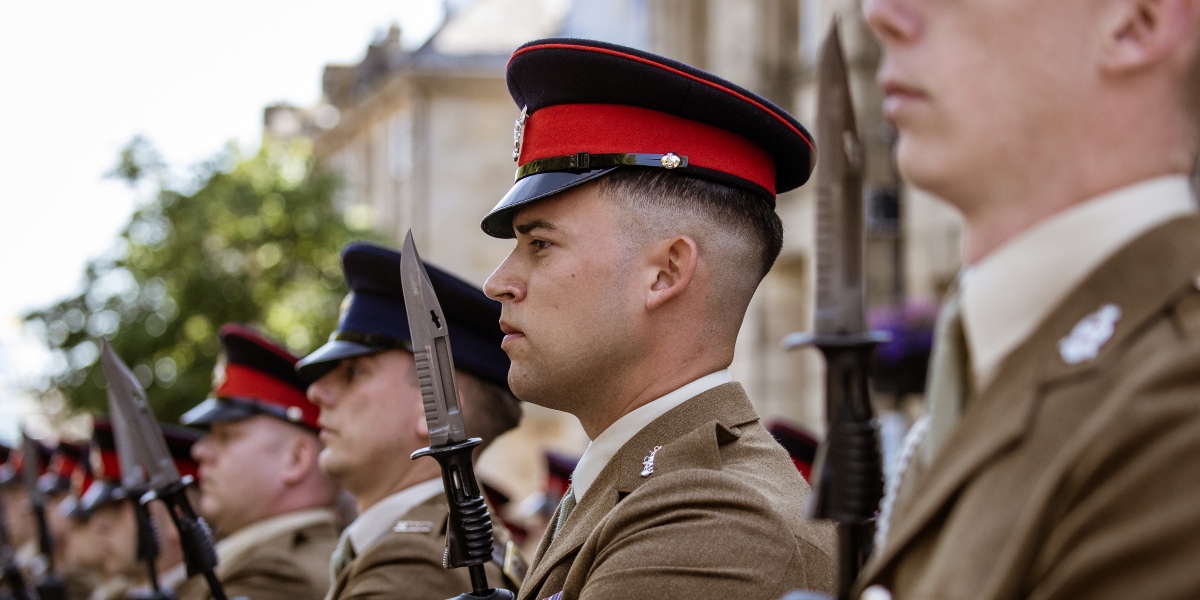 As a forces-friendly employer, we recognise the benefits of employing ex-service men and women due to the wide range of transferable skills, qualities and experiences that reservists and veterans can bring to the civilian workplace, and our organisation.
To help support the transition from active service within our armed forces to the civilian workplace, we are supported by the Ministry of Defence Career Transition Partnership (CTP) through access to recruitment events, (re)training courses and resettlement events.
Not only are we able to benefit from a wide pool of highly-trained and skilled ex-service people from across the country, we are extremely proud to be able to recruit and fill our own ranks with highly-trained, motivated and disciplined individuals.
You don't need experience as the company offers best-in-class training, with career progression at its heart.
Visit the Spicerhaart website to learn more about our career opportunities.
Roles include: Property valuer, Estate agent, Sales negotiator, Lettings negotiator, Property manager, Personal move assistant, IT manager, Marketing executive, Accounts assistant, Mortgage adviser and more. 
---
Former service personnel are already on board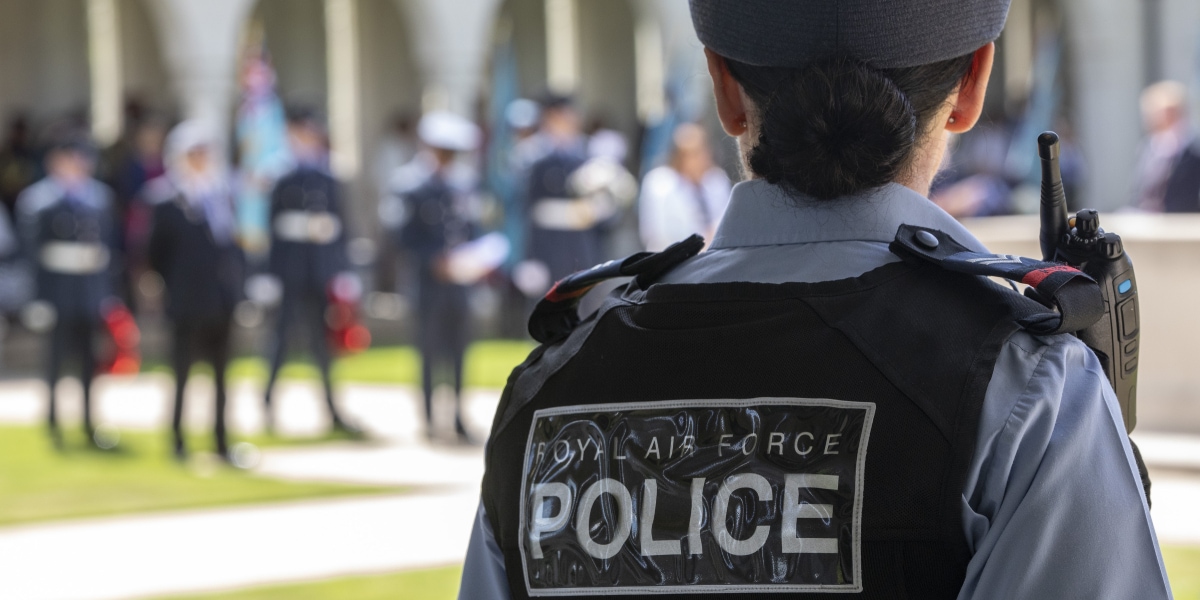 We've already got a number of ex-service personnel working for us already, including David Skingley who joined Spicerhaart in 2017.
David had risen through the ranks to become a Warrant Officer in the Royal Corps of Signals and is now a member of the IT Infrastructure team responsible for managing Spicerhaart's data centre servers, networking, computers and IT security.
Read more about David's success story now. 
---
Join Darlows today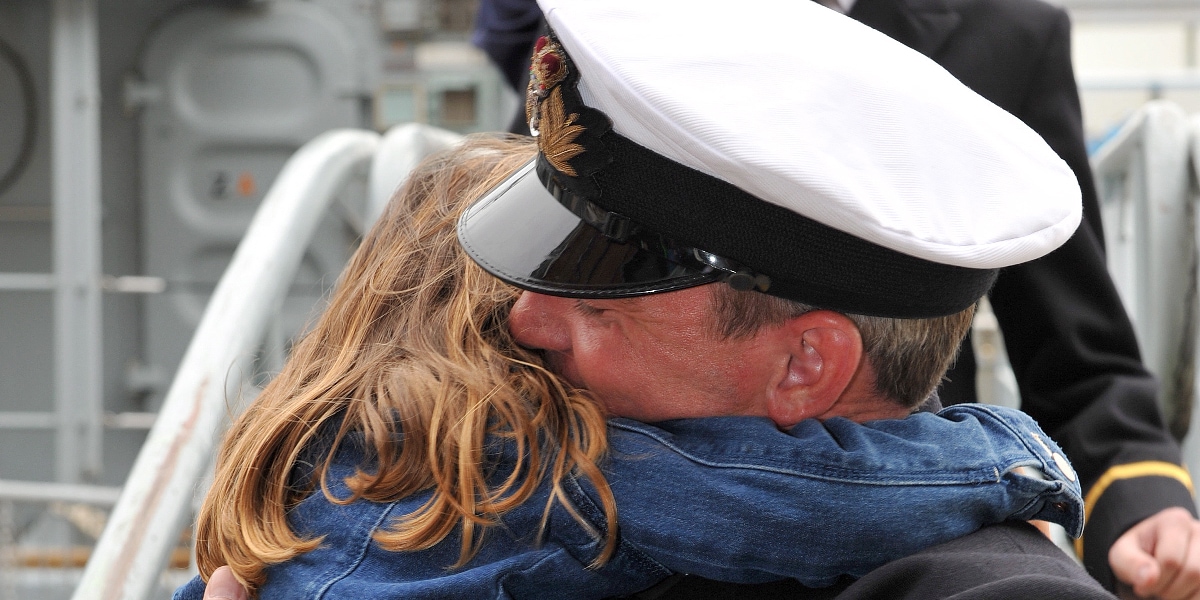 We offer many opportunities across our business from Sales, Lettings, IT and Marketing to name a few. Our Learning & Development team will support your growth through our industry-leading training programmes from pre-boarding and induction all the way through to management & leadership courses.
You could also add another string to your bow with the opportunity to gain a recognised qualification.
We know that learning never stops and we have opportunities that will help you elevate yourself, both professionally and as a person.