David Skingley - IT Infrastructure Engineer
---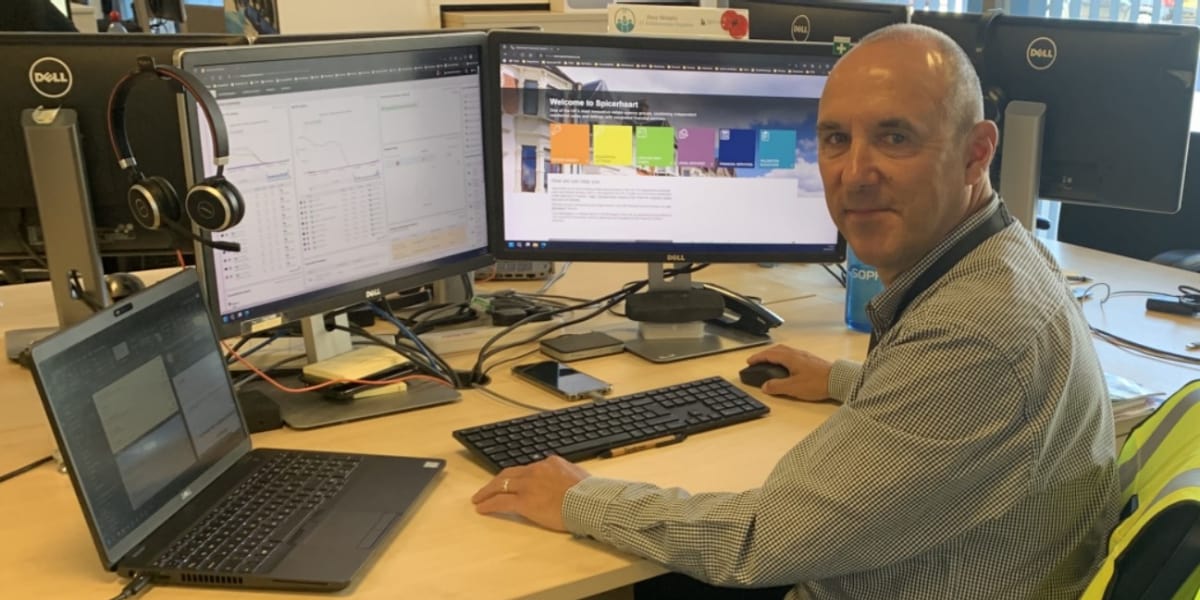 Among those who've already put their talents to good use within the company are IT Infrastructure specialist David Skingley, 55, who joined Spicerhaart in 2017, having completed a 26-year military career, followed by 13 years in commercial and government roles.
He had risen through the ranks to become a Warrant Officer in the Royal Corps of Signals and is now a member of the IT Infrastructure team responsible for managing Spicerhaart's data centre servers, networking, computers and IT security.
He said: "As an ex-soldier, the Armed Forces Covenant is close to my heart, and therefore it is great to see the Spicerhaart group getting so involved.
"When you first leave the forces, it can be extremely daunting because you don't necessarily realise you have the skills that businesses are looking for.
"Having worked in IT during my service, it was more of a straightforward transition for me than others, but I'd encourage anyone else searching for a new role to take a look at what estate agency has to offer. People will be surprised at the variety of different roles that are available with the key element of training to support the transition from the services.  There are a number of other ex-service personnel who are already integrated into the Spicerhaart Group that are also forging successful careers."