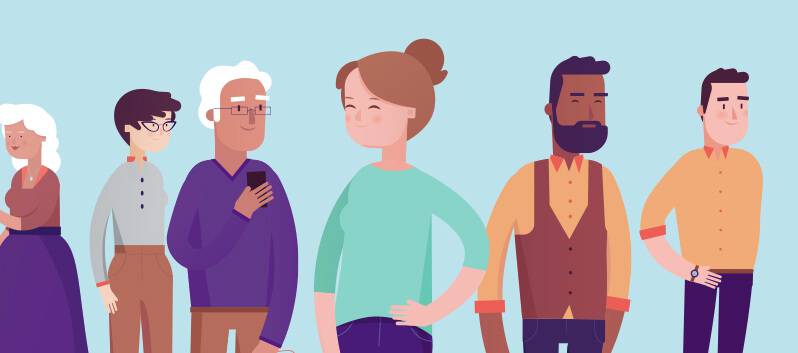 If you're selling your home, you'll want to find buyers who truly love it, who see its true value. These are the buyers who will be willing to pay you the right price.
You might try and find those buyers by putting ads on portals like Rightmove. The trouble is, a single ad can only say so much. It can't possibly appeal to all the different people who are bound to love your home.
And the person who'll pay you the best price for your property may not even be looking right now.
FLINK helps you reach more of the right buyers
FLINK is a unique technology that shares multiple ads for your home across social media, reaching all kinds of potential buyers. Even those who didn't know they were ready to move.
By reaching hundreds more people who will be interested in your home, we help you get a quicker sale – and a higher sale price.