House moving during Coronavirus crisis : What you need to know
---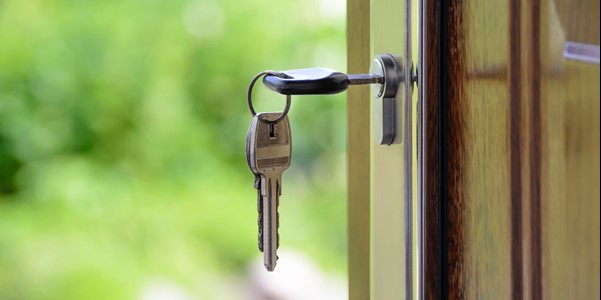 The government has issued advice on the housing market during the Coronavirus crisis for those of you buying and selling, which we will detail below. 
What does this mean for those scheduled to move?
Where possible buyers and renters should delay moving house while measures are in place to fight the Covid-19 virus.  However, if contracts have already been exchanged and the parties involved cannot reach agreement on a delay, people must follow the social distancing advice to minimise the spread of the virus.  
In line with the government advice, anyone that is experiencing symptoms or self-isolating, should avoid moving house if at all possible.  So members of a chain should amicably agree to change moving dates if someone in the group is experiencing symptoms.
How will delays affect terms of my mortgage agreement?
UK finance have confirmed that for those that have exchanged and completed contracts for house purchases can extend their mortgage offer for up to three months to enable a move at a later date. 
What about those not on the market?
Although more challenging than normal as viewings can not easily take place, or valuations to be carried out at the property, you can still get advice from estate agents.  Here at Darlows while working from home we offer virtual valuations, as well as virtual viewings for properties already on the market so get in touch with us if you have any queries, or if you would like to book in to have a virtual valuation you can do so here. 
What if you want to view a property already on the market?
Although viewings in person are not within the current guidelines, we are offering virtual viewings for some of our on the market properties, so get in touch with the nearest branch to find out more. 
What happens if an offer gets put forward for a property?
The buying and selling process can continue during this period but you should be aware that the process will likely take longer than normal.  
Exchanging Contracts 
If the property you have bought is unoccupied you can continue the transaction as normal.  If the property is occupied you need to abide by the Covid-19 guidelines and try to delay the exchange of contracts where possible. 
Conveyancers and Surveyors 
Conveyancers can continue to support the sales process as far as possible, especially unoccupied properties, and support those where the social distancing guidelines are in place.  Surveyors are not expected or advised to carry out non-urgent surveys where people are living in the properties.  
Removal Firms
Removals that are scheduled to go ahead are encouraged to delay where possible but might need to go ahead for some.  The guidelines for Covid-19 should be in place and as long as no-one involved has symptoms of the virus. 
Throughout any stage of the process, always ensure you follow up to date government advice.  As an agency we are working hard to support those buying and selling with us while working from home, if you would like to discuss anything with your nearest branch, you can find their details here.