With a new Prime Minister on the way, will housing policy be affected?
---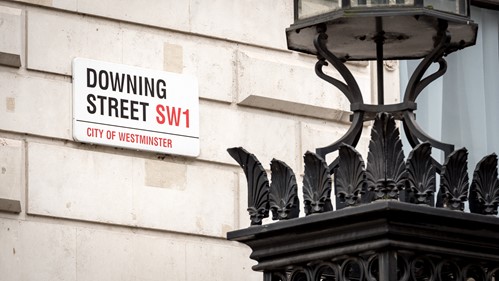 As the year appears to race by, we should prepare ourselves for some change in the second half of 2019.  In the coming weeks we'll know who is take up the position of Prime Minister, replacing Theresa May who resigned as leader of the party earlier this month.
Housing Minister Kit Malthouse, briefly toyed with the idea of being a leadership candidate but withdrew before the campaign began. As the number of candidates began to reduce from the 10 hopefuls, we're now down to the final two and it's time for the party members to cast their vote to appoint either Jeremy Hunt or Boris Johnson into the top job.
When the race is over and dust settles, we'll see the extent of the inevitable cabinet reshuffle, including whether the position of Secretary of Housing, Communities and Local Government will stay with James Brokenshire.
Indeed, even Kit Malthouse may find himself with a new role, which would make his replacement the sixth minister with responsibility for our sector in just five years.
However, whatever other changes we may or may not see in the Cabinet, it is almost certain that the Chancellor will be replaced – no doubt leading to an emergency budget and change of fiscal direction.
We have often commented on how ineffective housing policy is harming the sector – and with a new Chancellor we will repeat our calls for changes to current policy to support positive improvement in the Private Rental Sector.         
We'd suggest that the recently published report by the Institute of Economic Affairs which looked at taxes impacting our sector would be a good place to start!
The taxation changes impacting private landlords have been relentless.  Whether it's the additional Stamp Duty Land Tax levied on purchasers second and subsequent homes; the phased reduction in the tax relief allowable against mortgage payments; or the loss of the wear and tear allowance - we need to ensure that private landlords who are providing homes for millions of households across the UK feel able to remain in the Private Rented Sector.
But for now, we have to wait and see what the next few weeks and months have in store in the ever-changing political landscape, and how the result will impact landlords.