Renting to tenants: The implications of getting it wrong
---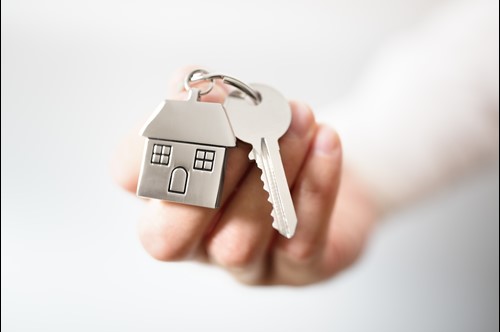 Landlords are facing an increasing amount of legislation and the implications of making a mistake can be harsh.
In one case, covered by the property press recently, a landlord unwittingly granted an Assured Tenancy to their tenant because of what could be considered an 'administrative error'.
An Assured Tenancy prevents the landlord from serving a Section 21 notice in order to regain possession. This means that the landlord can only evict the tenant if they breach the tenancy agreement. A breach such as failing to pay the rent will allow a Section 8 Notice to be served.
Just what was the error the landlord made? The landlord had failed to provide a Gas Safety Certificate at the start of the tenancy. This does not mean the gas appliance had not been serviced, but that the certificate hadn't been provided to the tenant in advance of the tenancy starting.
Back in October 2015, the Deregulation Act introduced some changes to Section 21 notices, one of which was that in order to serve a Section 21 notice, landlords must have provided "Prescribed Information" to tenants in advance of the tenancy starting. This includes:
Energy Performance Certificate
Gas Safety Certificate
Additionally, any deposit paid must be held in an authorised tenancy deposit scheme and the tenant must be given details of where the deposit is held.
In this case – known as 'Schooltz' - the judge ruled that the landlord breached a prescribed requirement.
Under the Deregulation Act 2015, failure to issue a Gas Safety Certificate before a tenancy begins invalidates any subsequent Section 21 Notice, and that this is an error which can't be corrected mid-tenancy.
Therefore, because the tenant had only been served the Gas Safety Certificate 11 months after the tenancy began, one of the requirements of the Prescribed Information had not been complied with, and this has resulted in the landlord being unable to serve a Section 21 notice to obtain possession.    
There is speculation that thousands of landlords may have unwittingly made this mistake, and now find themselves with their tenants having an Assured Tenancy, as opposed to an Assured Shorthold Tenancy, as intended.
We would urge all landlords to always use a professional letting agent, and to choose a fully managed service.  Darlows is one of the largest privately-owned chains of estate and letting agents in the UK, and we're celebrating 30 years in business in 2019. We have a dedicated training department and invest in NALS training for all staff that deal with listing properties and completing market appraisals. This is a nationally recognised training programme which ensures we provide a specific set of standards for our landlords and tenants.
We believe the 'Shooltz' case could prove to be a huge wake up call for landlords up and down the country, to understand the implications of making a mistake in preparing tenancy documentation.