How to Prevent Weather Damage to your Property
---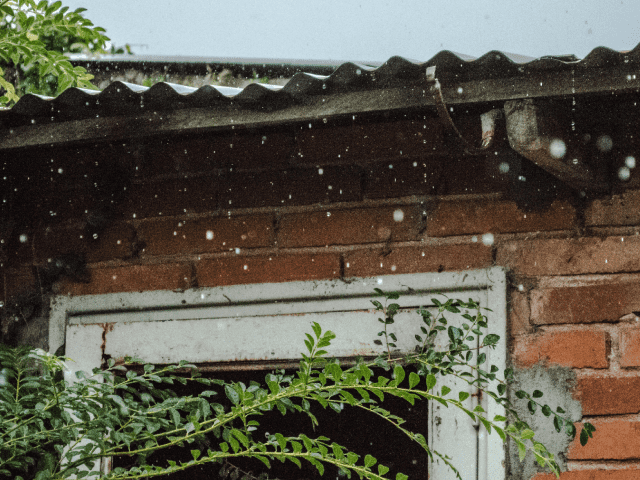 As the daffodils are emerging from the cold wintery ground, we can't let ourselves dream of drier and warmer days just yet. There's work to be done. Recent storms have brought high winds, torrential downpours and flooding to many parts of the country. 
We hope you've stayed safe, here is some advice to help you prevent weather damage to your properties in the future.
---
Tips for Preventing Weather Damage to Your Property
Secure your fencing. Over the winter months, fence panels may have taken a battering. Make sure to repair or replace any loose panels to prevent any further weather damage to your property.
Speak to your tenants – make sure they are sticking to all official guidance, plus know who to contact if things go wrong at the property. If you're unavailable or would rather be hands-off, try a Property Management service. A Property Manager can be available all hours of the day and arrange repairs/replacements for your tenants. Find out more about the advantages of a Property Management Service. 
Trim trees. Loose, overhanging or dead branches are a health and safety risk, plus they could damage your property. Reduce the risk of weather damage to your property and contact a tree surgeon.
Visually inspect roof tiles. Strong winds will prey on those loose tiles— they'll be the first casualties of any storm.
---
Need help managing your property? Speak to Darlows
Darlow's Full Management service offers landlords peace of mind. A dedicated property manager oversees all communication with the tenant, including conducting repairs and replacements.