How Darlows can help your property let faster
---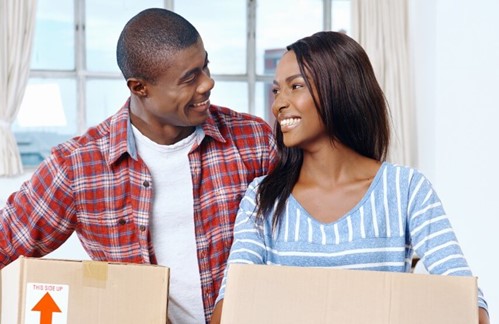 For tenants, one of the most attractive benefits of the private rented sector is that it brings real flexibility. This flexibility ensures that when a tenant wants to move to a new home they can do quickly and easily. It could be that the tenant has been offered a job in another part of the country and that allows them to can easily pack up their possessions and make their move.
However, if your rental home is about to become vacant then you need to be sure you can move a new tenant in as soon as possible. 
Whilst demand from tenants is on the rise, there's often a lot of competition for good tenants and so you need to be sure you can replace your departing tenant just as fast, and with someone equally as reliable.
But just how do you find a perfect tenant in record time?
This is where FLINK comes in.
FLINK is a truly innovative tool which is exclusive to Darlows and uses social media to reach audiences that aren't even looking to move yet. With FLINK your rental property can be presented to an audience who shows the characteristics of a prospective tenant, even if they haven't registered their interest.
What makes FLINK different?
A standard letting agent will typically rely on TO LET boards and advertising on a portal to attract tenants. Whilst these traditional methods do work, they don't create specific demand for your property. This could be fine if the property you have to let is in an area with high foot-fall or is in the type of home which is in demand. 
But with average rents in the UK of £942 per month, then every week your property is empty could cost you around £210 in lost rent.
FLINK can help create demand for your rental property and so you could even find you have several tenants wanting to rent your property ensuring it is rented faster
FLINK's built-in intelligence can ensure your advert is only presented to those prospective tenants who are showing the digital characteristics of being perfect for your property. The great news is that these prospective tenants may not even necessarily be looking yet.
Meanwhile, at Darlows we pride ourselves of the quality of our images – each of our colleagues responsible for listing properties has received specialist training, ensuring your property really stands out.  
So, if you have a tenant who is about to move out, speak to your local Darlows branch about how our enhanced marketing packages can help you let your property faster.