The Housing Market in 2021
---
22/06/2021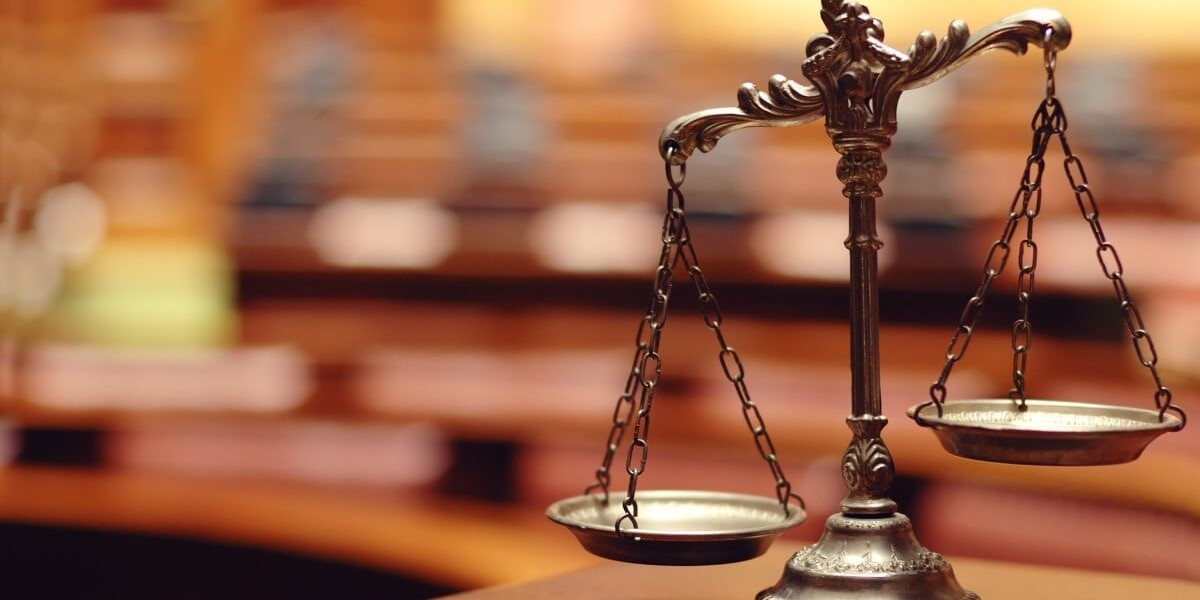 It's been an interesting year for the housing market, with impact from the coronavirus pandemic and numerous Government backed solutions to help people onto the property market. If you are wondering how these factors will affect you, what the housing market might look like in the next few years, or if it's a good time to buy or sell, read our insights on the current housing market and predictions for the future.
Is it a good time to buy or sell a house?

Three developments in early March 2021 had a real impact in the sales market:
The Chancellor's announcement of the stamp duty extension
His announcement of a 95% mortgage guarantee scheme
The end of home-schooling for many families as schools reopened
The effects of these factors were a surge in buyer demand through March and into April, as more households decided to move, and the London property market in particular showed a 57% increase in the number of people looking to buy and a 21% increase in the number of tenants looking to move compared to February (source: propertyindustryeye.com)
As things currently stand, in June 2021 there is a current "imbalance between incipient demand and available supply of houses" according to the Bank of England's Chief Economist, Andy Haldane (source: The Guardian)
For sellers, there is the benefit of the stamp duty extension if the plan is to sell up and buy another property and the rise in buyers looking to buy is a great chance to market your property, however demand is incredibly high, creating fierce competition.
Rightmove reported that housing market demand was 52% higher in April 2021 compared to April 2019. And despite this increased demand, stock is still low, with Zoopla reporting a 21% decline in the year to mid-May compared to the 2020 average (source: todaysconveyencer.co.uk).
What will the housing market look like in 2022?

Heading into 2022, it is expected that the level of buyer demand will remain higher than previous years. First-time buyers are also expected to be much more active in the market.
As UK lockdown is likely to be long over, businesses will confirm how their working practices will operate in the coming years, providing people with more certainty over where they should live in relation to work. Office-based workers who now have a longer-term option for working from home will be able to look at property for sale in a far wider range of locations.
Stronger house price growth is likely to return in 2022 supported by a period of sustained economic growth and a projected drop in unemployment by the end of this year.
Housing market prediction for the next five years

In 2020, UK house price growth increased by an average of 7.3%, despite the economy contracting by -10% (source: thisismoney.co.uk). Over the next five years as the rate of economic growth seen in late 2021/early 2022 will likely subside, house price growth is likely to follow suit, easing in the next few years.
UK house prices are projected to increase by 4%, 3.5% and 3% in the next three years. Over the five years to 2025, prices are forecasted to rise by 21.1%.
How fast are houses selling?

The UK housing market has recorded £149 billion worth of property sales in the first 15 weeks of this year. That's almost more than double the value of homes sold in the same period in 2020 and 2019.
The current level of sales would not normally be seen until the end of June, meaning the current market is running around six weeks ahead of a typical year.
Research also shows that one in every 50 homes listed for sale between 1st January and 15th April 2021 was sold. This is up from one in every 100 homes during the same period in 2020 (source: propertyreporter.co.uk).
In Wales, the BBC reported that some homes were even being bought before a viewing, something which of course isn't recommended.
What locations are houses selling in?

As the above BBC report states, Wales has seen the biggest house price growth in the UK, up by an average of 11% in the past year and is one of the areas where supply and demand are imbalanced.
House price growth was 4% in March 2021, down from 4.5% recorded in January 2021. The latest data shows (as of May 2021) the top five busiest house sale markets are in Glasgow, Bristol, Nottingham, Stoke, and Middlesbrough.
Manchester, Liverpool, Leeds, Nottingham, and Leicester are each registering house price growth in excess of 5% year-on-year.
What kind of houses are selling?

There is no doubt that the pandemic has changed buyers' perspective on the type of property they want. An independent survey from Market Financial Solutions surveyed 1,282 UK-based homebuyers (those in the process of buying) and existing homeowners between 23rd and 27th April 2021.
34% said COVID-19 has changed their perspective on what they want and need from their main residence. 42% stated their views on where they wanted to live changed. 46% were keen on a flat or house with more space.
In the first half of April 2021, the number of homes available to buy was 30% lower than the level recorded during the same period in 2017-19. The total number of homes listed for sale in the year to date is 19% lower than average levels recorded in 2020 even after the global pandemic saw a 50-day market closure in England (longer in Wales and Scotland) last year.
Three and four-bedroom houses have been in highest demand as people look for more space and upsizing opportunities. Due to high demand from buyers, the supply of new homes has dropped significantly, bolstered perhaps by the 95% mortgage availability, and help to buy schemes on new builds.
What is the average price houses are selling for?

According to Rightmove, the average asking price reached a record high back in October 2020 when its data showed sellers asking for an average price of £323,530, an increase of £16,818 more than the previous year.
In May 2021, the Nationwide House Price Index reported that the average house price was around £238,831, which was the fastest growth within a year for nearly seven years (source: The Financial times).
Rightmove's latest House Price Index for May 2021 reported a new record as the average price of property coming to market jumped by 1.8% (+£5,767), to a third of a million pounds (£333,564).
The increase in demand from home buyers has put pressure on property values, with the number of homes sold for over asking price reaching the highest level since 2014.
Data from NAEA Propertymark shows that 16% of properties sold for more than the asking price in March. No doubt this is influenced by the current stamp duty holiday.
What should you do if you want to buy a house now?

As we have shown, buyers are incredibly active on the market at present. The number of sales agreed reached the highest for the month of March since 2007, with an average of 13 buyers for every property on the market.
This means you need to keep in touch with your estate agent to make sure you get to see the properties you want to buy. You may need to act quickly to secure your dream home as there's a higher-than-average competition, but always make sure you are getting what you want and not simply settling.
What should you do if you want to sell a house now?

If you are ready to put your house on the market, get it valued and ready for sale. We have numerous guides on how to get it in the best shape to attract buyers, from if it's the right time to sell to ways to add value to your home.
How to buy and sell a house at the same time

While it is always recommended to sell your property before buying a new one, many people buy and sell at the same time, entering into a chain. The best way to make sure buying and selling at the same time doesn't become stressful or overly complicated is to keep up communication between your conveyancer and estate agent.
Pop in to your local branch or give us a call and let us help.