Retaining Good Tenants
---
25/10/2017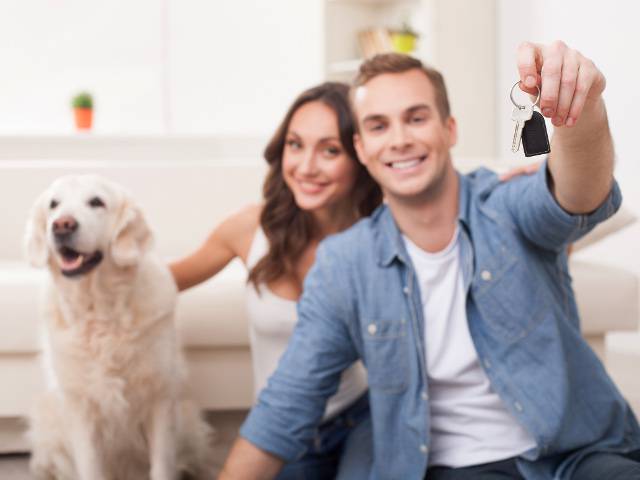 Renewal talks with tenancies usually happen around three months before the end of a rental contract. These days however, they are happening a lot sooner (some even up to a year!), with tenants taking stock of their options before deciding on their next move.
Tenants are keen on getting maximum value when renting a property. Some are even long term renters, who are becoming savvier with the ever changing market conditions and price inflations. So with this information, landlords need to ensure they are making the right decisions in both attracting and retaining good tenants.
Open a line of dialogue
Landlords should aim to be approachable and act in a timely manner should any problems crop up in their rental property. This also means keeping on top of general maintenance issues and dealing with them in a swift manner.
Landlords that prefer to be more hands off can instruct a property management service to act on their behalf. Find out more about how Darlows can help you as a landlord.
Put yourself in a tenant's shoes
It's not uncommon for landlords to get caught up in their own tasks, but you should think about taking a look at your competition and consider what your tenants might see when they look elsewhere. You could also maybe consider upgrading fixtures and fittings; tenants are able to spot cheap fittings and if they're looking to rent long term, they'll want a certain standard and may deem yours unsuitable.
Trust feedback
It's important to place some trust in your agent; they are able to offer professional advice that can be of some use, including current market conditions and the wants and needs of the modern day tenant.
Keep the rent flexible
There is actually a long term benefit in a rent decrease. If an existing tenant is negotiating their rent come renewal time, be cautious not to make a snap decision. Although it can be surprising, keep a level head, as the market is always subject to change. This can become a benefit when attempting to avoid a pricey void period.