Relocation Hints & Tips
---
22/04/2016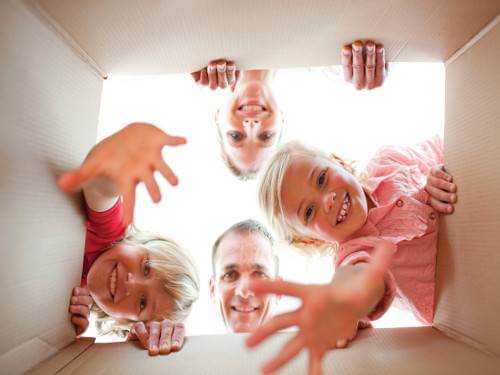 Relocating elsewhere can be an intimidating prospect, especially if you aren't familiar with the area. It's a big decision that should be made carefully. Check out our relocation tips below to help you do your due diligence and make the moving process as smooth as possible.
Make use of the World Wide Web
Once you've established a clear budget and property criteria – the two most important things in a property search – you can now begin online research. You would be doing yourself a disservice if you didn't make use of the sheer amount of resources the Internet has to offer.
For local area information, useful websites include:
Crime-statistics.co.uk – a website that collects local, up-to-date crime and policing data, which you can use to ensure the safety of your chosen area.
Illustreets.co.uk – this website provides local area information, gathered from open data sources like the Environmental Agency, Department of Education and ONS. It provides information through an interactive map which allows you to look at the standard of living in areas, along with local demographics, property data, travel times, crime rate and education.
Find your perfect estate agent
An alternative source of local area information is of course your local estate agent. An estate agent will be happy to provide assistance and answer any questions you may have about an area.
Here at Darlows, our agents boast a wealth of local area knowledge to help you make the most informed decision possible on your next move, we can also provide you with properties in the area that match your selected criteria. Get in touch with your local Darlows branch today.
You can also make use of our website's comprehensive search functionality. It lets you narrow down your selected local property criteria, such as nearby schools, transport links and shops. To do this, complete a property search and then select map view to see what's in your area of interest.
When you've decided on an area, we advise that go see it in person, doing so will help you paint a picture of the area. Things to look out for include the general presentation of the area, how busy the area is, the number of new businesses (a hint towards local growth) and its local amenities – what's important to you? Find out if the area has what you need.
With the wealth of information you have available, finding and moving into a new area is as easier as ever!