Pros and Cons of Country Living
---
09/08/2017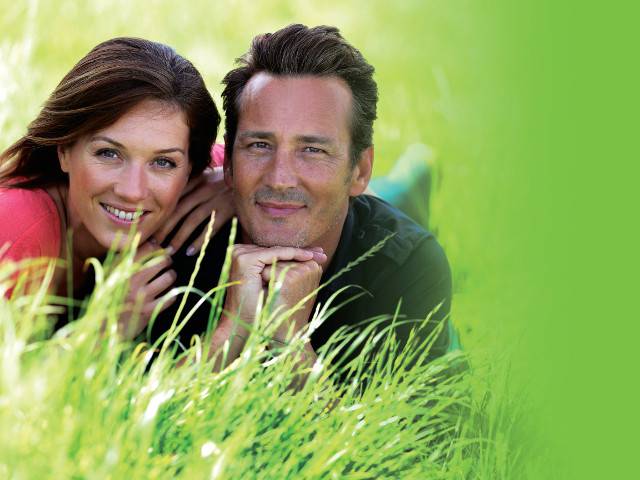 Countryside life may not be all what you originally expect if you haven't previously done it. Despite the lifestyle appearing simple and peaceful, it's not something for everyone. Therefore those thinking of making the move to the country should be aware of the advantages and disadvantages of doing so.
---

---
Cons
Whether they walk, catch the bus or get taken in by car, those with children of school-age may be faced with longer journeys to school.
Job opportunities could be limited; this can be an issue unless you already have a job in tow.
Wi-Fi and television connectivity could be limited.
Shopping can become inconvenient. Whilst the bigger supermarkets are worth travelling a little further for, staples such as milk and bread, which may be worth the short trip down the road for is made even longer whilst living out in the sticks.
Over the winter the roads may not be in the best condition and may not be as well looked after as urban roads.
Entertainment and places to eat out might also be further away, which will involve more time for planning it and travelling there.
Traders such as mechanics are harder to find. In more urban areas, if you get car trouble you can make do with a local taxi or bus service until it gets fixed. However these services are scarcer in rural areas, leaving you short on options.
Pros
Increased privacy – say goodbye to those nosey neighbours, rural living means you most likely won't have a neighbour literally right next door.
A larger garden. If you've always dreamt of growing your own food or have more space for the children, this is a huge benefit.
You'll be able to own animals you may have always wanted, but couldn't in a town or city, such as horses, hens, cows or llamas.
Cleaner country air; an instant health benefit!
Lower levels of stress. Urban dwellers on average suffer higher stress levels than those who aren't. By simply lowering the number of people around you, you'll be more relaxed in no time.
All in all it's certainly worth taking some time to think about what's most important to you and your lifestyle before deciding to make the move out into the country. We hope this list of pros and cons above has helped you even a little in making that decision.
Are you considering a move to the country and found any of the above informative? Let us know on Twitter @darlowsproperty!