Property: still a sound investment post Brexit
---
30/06/2016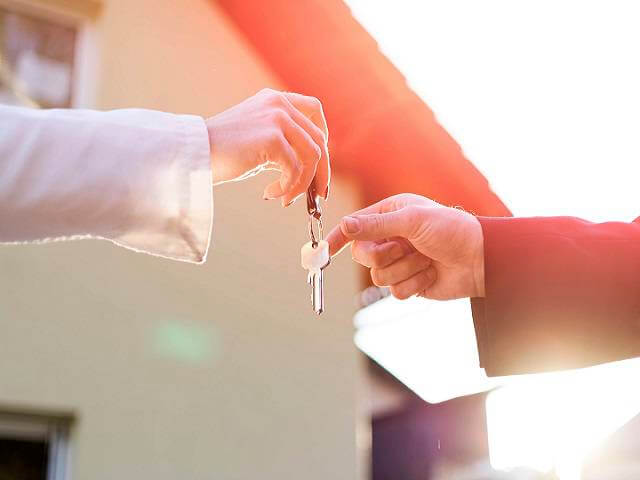 The nation is still coming to terms with the effects of last week's decision to leave the EU. We have seen a lot of sensationalist claims in the media about what might happen to property prices in the event of a Brexit. The 'Brexit jitters' may well cause some volatility in the housing market in the short term.  However, the market was extremely strong going into the referendum with haart seeing more than 10 buyers chasing every property and whilst this might reduce slightly the dynamic won't change, making the long term outlook very positive.
Darlows Chief Executive Paul Smith, said: "Property remains a great investment even during this short period of uncertainty following on from the Brexit result.  The critical shortage of housing in this country won't change due to a temporary dampening of demand especially with 80% of young renters who remain desperate to get onto the housing ladder"
"The banks have enormous cash reserves for mortgage lending and with more lenders coming to the market over the next year the intense competition between lenders should see reduced mortgage rates which will stimulate the property market. Couple the competitive lending market with low interest rates and property becomes a very attractive place to make an investment."
"The appetite to invest in UK property won't disappear and during this time we're saying that the public should feel confident that if they put their property on the market that they will achieve a sale at a realistic price."
 "If you have any questions or concerns please don't hesitate to pick up your phone and call us on 0845 899 4321 so that we can give you our professional advice.