Getting the most out of retirement living
---
19/07/2017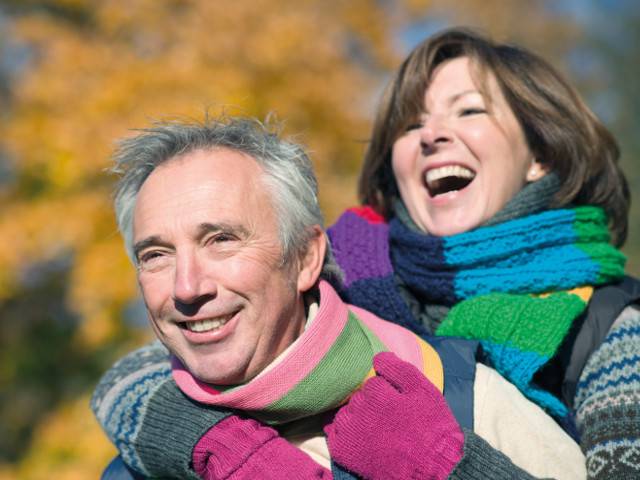 Moving day is always a stressful time, no matter how many times you've been through it before. Departing a long-time home can be an intimidating prospect, however but with the right plan in place it can be a smooth process.
Find assistance
A property sale is both long and trying, so make a decision on how involved you want to be in the process early on. Would you prefer to be kept updated on a regular basis or leave it to the estate agent to manage?
Find a property which suits your needs
The best retirement properties should, at the very least, offer on-site care and facilities, as well as low-maintenance gardens. Facilities may differ, so do enough research to make sure you choose one which fits your needs and lifestyle. Hold discussions with family members about what else might be beneficial to have.
Downsizing
There's a decent chance your retirement property may be smaller than your current home, meaning you'll have to make a lot of tough decisions on what to bring and what to leave behind.
Need a hand?
Unless you've decided to take on the packing and unpacking yourself, you should seek assistance from the various services that removal firms offer. Some can set up electronics, place bedding on beds and even hang clothes in wardrobes for you.
Make it a home
Now that the unpacking is sorted out, it's time to start settling in and making the new house a real home. You could opt for a complete refresh; interior design professionals are quite easy to find and can offer new ideas for your space, including furniture plans and general colour themes.