Darlows Lettings celebrate new protection for landlords and tenants
---
04/04/2017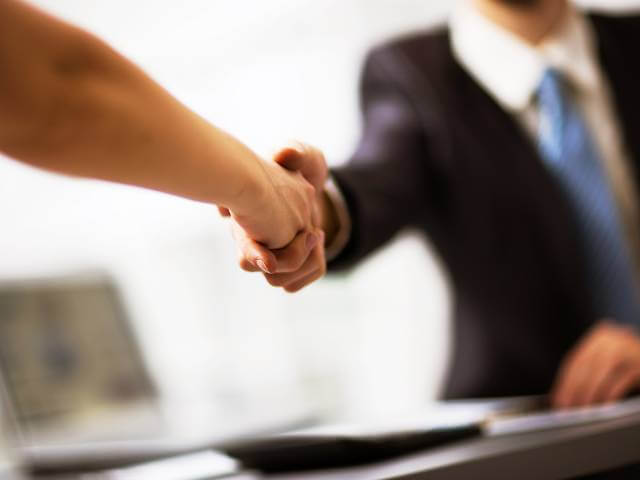 The Government has recently announced its intention to make Client Money Protection (CMP) mandatory for all lettings agents. SAFEagent have been lobbying for this decision over the last six years, to protect consumers by making sure agents that are holding rent money and deposits keep it protected in a CMP Scheme.
Darlows lettings agents, an established agent with CMP already active, is thrilled with the decision, but would like to remind consumers that compulsory CMP is not yet government law, therefore their money is put at risk if their chosen agent does not have client money protection in place.
It is an exceptionally competitive market, with an estimated £2.7 billion* currently held by letting agents in client accounts. But the unfortunate truth is that there is still an excessive trend of criminal letting agents stealing landlord and tenant money. This means it is important that consumers check their agent is subscribed to an agent regulatory organisation already providing CMP.
Glynis Frew, Acting Chair of the SAFEagent Steering Group, says:
"We did it! For all of those SAFEagents who have carried the banner for consumer protection – the Government has finally taken on board our call for all agents to be part of a Client Money Protection Scheme.
"It's wonderful news that Government will make CMP mandatory, but it isn't in place yet. That means both landlords and tenants are still at risk of losing money. It is so important that consumers understand that they need to choose their agent wisely by asking if they are part of a CMP scheme before entering into a contract with them."
This May, 3,000 lettings firms will group together for SAFEagent Awareness Week 15th – 19th May 2017 to explain the importance of consumers choosing an agent who is part of a Client Money Protection (CMP) Scheme, which is controlled by an agent trade association or regulatory body.
Tenants, landlords and consumers should keep a close eye out for the SAFEagent logo, denoting those agents that are subscribed to a Client Money Protection (CMP) Scheme.