Cut your moving day costs
---
22/11/2016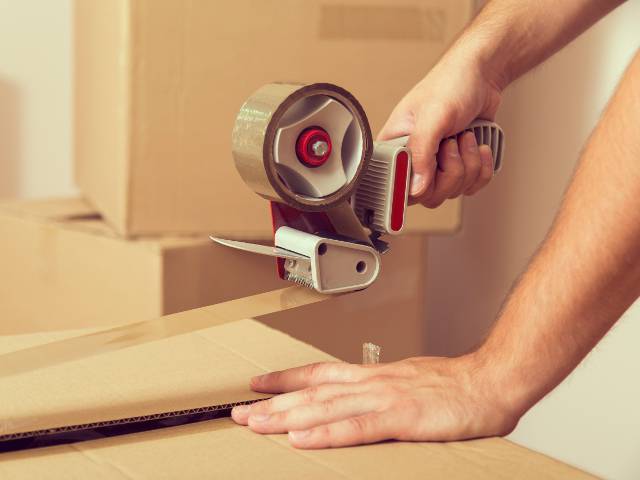 When it comes to moving, it's important for you to find ways to cut down on the associated costs as much as you can. But just because you're looking to save doesn't mean it should become even more stressful.
Here are our tips on cutting your moving day costs:
Prioritise your expenses
Before anything else, prioritise what's needed and how much money you will then need. Costs to factor in include labour, moving supplies, fuel, rental fees and packaging materials.
Compare moving costs
An effective way to reduce costs is to compare different moving companies, through a website such as CompareMyMove.com – try and compare at least 5 different companies. Choosing the best company should provide you with a better service as well as limit any unplanned scenarios. It's also worth reading reviews from customers who have dealt with these companies as well since there's no such thing as too much research! A further way to save money on the day would be to do the packing yourself.
Book in advance
Make sure you book your selected moving service well in advance (at least six weeks before moving day). This means you'll have enough time to negotiate the best possible price and also make further savings. Look to deal with a company that can be flexible with the date, as unfortunately moving dates are known to change quite regularly!
Labelling
Whilst packing, resist labelling each box based on the items, instead label your boxes based on what room each object will be going into (e.g 'bedroom' or 'kitchen'). This will make things much easier for you when it comes to unpacking!
Lend a hand
Moving companies typically charge by weight, so you'll be saving even more money if you pack smaller items like clothes, dishes and home décor pieces yourself and transport them in your own vehicle. You can then leave the bigger items like furniture and fragile electronics to the movers.
As previously mentioned, take time to carefully plan your moving day and you will certainly get the best results whilst saving some money. And most importantly, keep calm on the day and the process will be over in no time.
Will you be following any of these tips in particular on the day? Let us know on Twitter @darlowsproperty