Cladding - Latest News (March 2022)
---
14/03/2022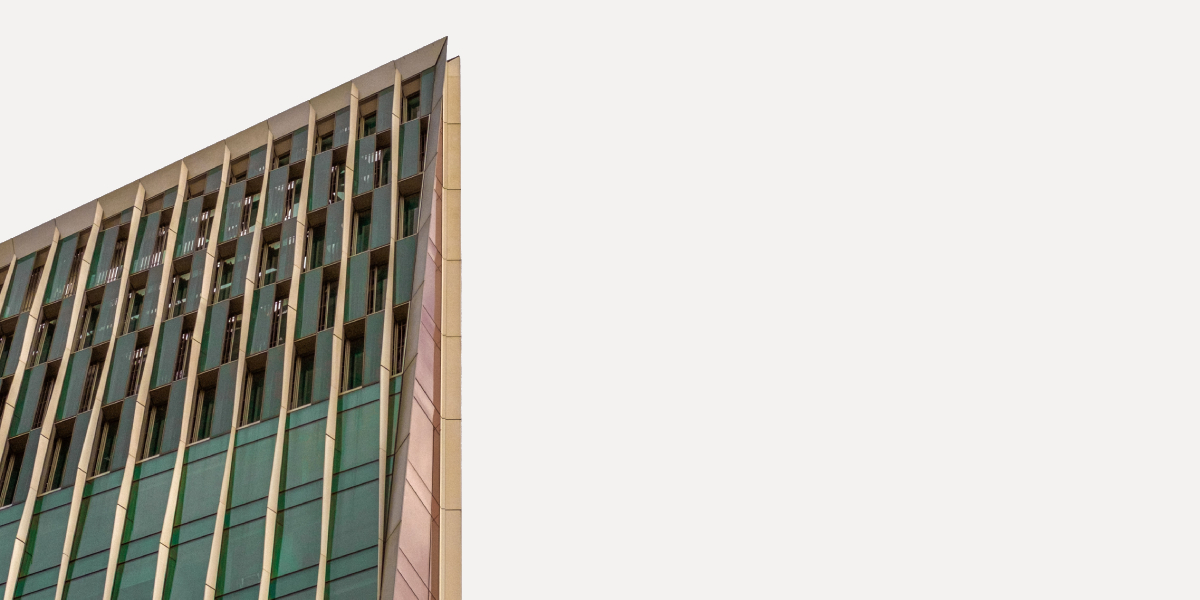 Recently, the government announced the Cladding Remediation Fund initiative to deal with the impact of dangerous cladding on buildings. It's positive to see movement in this area when many property owners have been left in desperate situations, including landlords.
---
What's the concern with the Cladding Remediation Fund?
Currently, landlords are excluded from the £4 billion fund. The launch of the new initiative is solely aimed at owner-occupiers in buildings with dangerous cladding between 11 to 18 metres.
---
Support from the National Residential Landlords Association (NRLA)
The NRLA wrote a letter to Michael Gove, Secretary of State for Housing, Communities and Levelling Up, urging the Government to clarify what support individual private landlords who rent single apartments in blocks of flats will get.
In the letter, Chief Executive Ben Beadle states, "according to a yet to be published polling by YouGov for the NRLA, 45% of private landlords rent out at least one flat or apartment, and the vast majority of landlords are individuals and not wealthy property tycoons.
As the Department's own private landlord survey shows:
94% of private landlords rent property out as an individual.
45% of private landlords rent out just one property
44% of private landlords became one to contribute to a pension."
He continues; "we are concerned as to why the Government is so reluctant at present to commit to landlords, who are leaseholders, receiving the same support as owner-occupiers. Both groups have faced the same problems, and both should be treated equally. We are calling on the Government to rectify this problem as a matter of urgency."
---
Who needs help from the Cladding Remediation fund?
Excluding private landlords from the fund may be the final nail in the coffin, forcing landlords to sell their properties to compensate their losses. This will cause knock-on problems; the UK needs as many landlords as possible to satisfy the enormous demand.
Let's not forget accidental landlords—those who've moved but been forced to rent out their cladded homes because they're impossible to sell. We believe they should be allowed to access part of this new funding too.
---
How are Darlows helping?
Darlows is urging the Government to reconsider current plans regarding the cladding remediation fund and protect landlords as we believe there's no logical explanation for the exclusion. We'll continue to add our voice to campaigns such as this one to ensure the private rented sector isn't treated unfairly.