After an eventful start to the year, how should landlords prepare for the rest of 2018
---
13/03/2018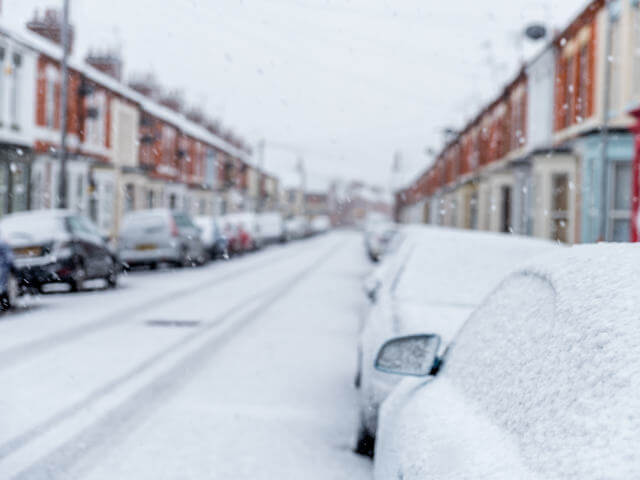 Whilst the exceptional weather we've experienced this month has taken some by surprise, as early as mid-February, meteorologists did warn that there could be some short-term challenging conditions ahead. Forecasters provided almost 14 days' notice of snow, allowing those who followed the experts' advice to prepare themselves for the 'Beast from the East'. And true to the predictions, at the very end of February we felt temperatures plummet and witnessed extremely snowy conditions across all parts of the UK. Meanwhile, the news channels saw a significant leap in viewers, as we all instinctively looked to trusted sources for the latest forecasts and advice.
Despite a recent short blast of snow for some regions, thankfully it seems the extreme conditions have now passed, and the snow and ice are making way for the blue skies and mild temperatures that we normally expect at this time of year.
So, what can the lettings market learn from the recent extreme weather conditions?
Firstly, it's never been more important to follow expert advice. It's vital you keep a close eye on the changes our market is facing and make necessary preparations for any challenges. For example, the phasing out of mortgage interest relief for buy-to-let landlords could affect some - but there are solutions that can help affected investors assess their options (read more on page 3).
However, just as the extreme weather conditions will pass and normality return, we believe the lettings market can easily weather the storms. We continue to see steadily rising rental prices, alongside modest property price increases in many regions, suggesting the outlook for the lettings market remains positive and property continues to be a healthy investment option.