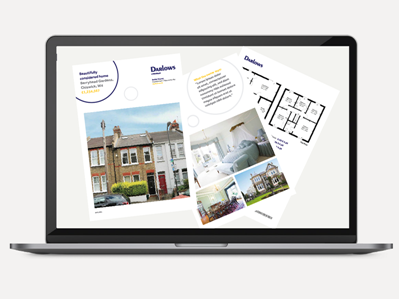 Get Excited! 
We'll get as much information about the property as possible to
give you that positive feeling about making your next move.

✓ Fantastic photographs
✓ A great description
✓ A detailed floorplan
✓ A Quick Sneak Peek showing the highlights of the home
✓ A full video walk around to help you see everything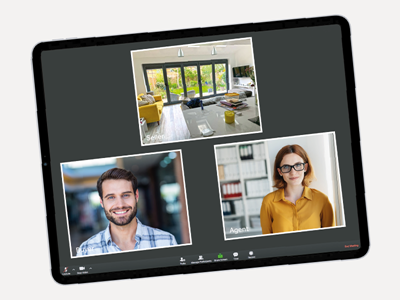 Find Out More
If appropriate we can arrange an Accompanied Viewing Online which is a simple video call, hosted by your agent, where the occupier shows you around.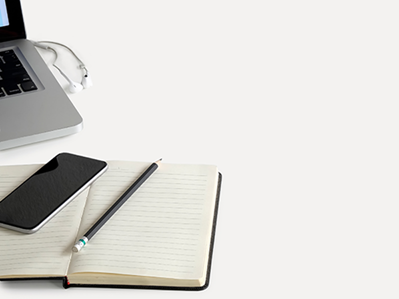 Before Your Viewing
• If you want to view an unoccupied property in person we'll get you booked in.
• We will ask everyone attending to confirm that no one in their household is isolating, has any coronavirus symptoms or is classed as vulnerable and has been asked to shield. If anyone is vulnerable, but hasn't been asked to shield, we'll go ahead but be extra cautious with hand washing, face coverings and that all important safe social distancing.
• If you're not sure at any point about the safety guidance then check out the NHS 111 online questionnaire to help you.
• We will make sure the property has been unoccupied for more than three days or has been deep cleaned in preparation for viewings.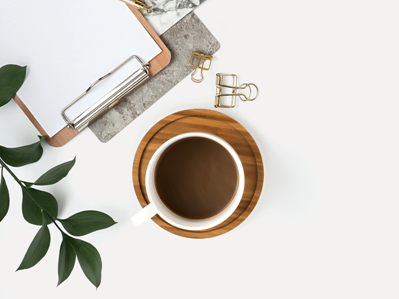 The Viewing
• Up to two people from the same household can view the property which
should take around 15 minutes.
• Once you're inside please take the time to wash your hands.
• The 2 metre rule is the key throughout the appointment. The owner should not be attending the viewing in line with government advice.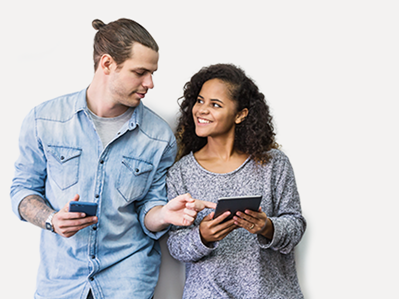 After The Viewing
• On your way out it's a good idea to wash your hands again.
• Then you can chat to your agent about making an offer…
fingers crossed you get it!