Looking at the PRS from the Landlords Perspective
---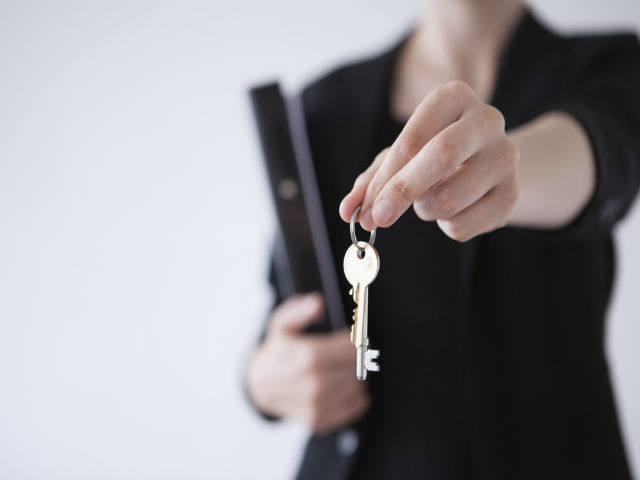 Almost 3,000 landlords took part in a major survey at the end of 2018 - and we've taken a look at some of the results
The research was undertaken by tenant referencing and landlord insurance provider HomeLet, to understand more about their experiences of the Private Rented Sector.
FINANCES
Almost half of the landlords who took part in the survey don't have a mortgage on their investments, instead owning their properties outright. Meanwhile, the majority of the other remaining landlords have a loan which covers 50 – 74% of the value.
If this is you: It could be wise to review your mortgage arrangements, and check whether you have the best rate for your current loan to value (LTV).
That's because if you have an LTV of around 60% then you may find you can often access lower interest rates which may reduce monthly payments. Also, whilst the Bank of England base rates remain low this can mean you can secure very competitive interest rates.
PROBLEM TENANTS
According to the HomeLet survey, 47% of landlords have experienced issues with their tenant, with the primary problem being late, or non-payment of rent; followed by tenants who didn't clean the property at the end of the tenancy.
5% of landlords who encountered problems, said they had a tenant who refused to leave the property at the end of the tenancy.
If you're at risk: Rent Guarantee can be a low-cost way of safeguarding your rental income. In many cases, tenants start out with the intention to pay their rent in full, however circumstances can change. Both the breakdown of a relationship, or the loss of a job can prove to be devastating for a tenant's finances, and this puts your rental income at risk. We can arrange for a comprehensive rent protection policy which not only covers unpaid rent but will also secure a fair and legal eviction. Depending on the policy, rent can even be paid whilst you look for a new tenant.
2019 OUTLOOK
52% of landlords told HomeLet that one of their top three concerns is that there will be further change to legislation in 2019.
20% stated they had concerns about the Renter's Rights Bill, whilst 11% said the Minimum Energy Efficiency Standards baffled them.
How we can help: It's vital that landlords keep on top of regulations and legislation.  One of the biggest risks is the introduction of more selective licensing schemes. We can now provide a proactive and cost-effective solution for landlords which tracks schemes and consultations across the UK.
EXPAND, SELL OR REMAIN?
According to the research 79% of landlords do not plan to change the size of their portfolio, whilst 12% plan to expand by buying a new property.
If this is you: If you're one of the 12% who is looking to expand their portfolio in 2019, then why not join our exclusive Investor Club for Landlords.
Darlows has a network of branches nationwide which means we understand the supply and demand dynamics at a local level. Plus, we can enjoy early access to homes coming onto the market that fit the criteria for a perfect rental investment.
Membership of the club can also provide exclusive access to properties which are only marketed to landlords.
For more information about our Investor Club call us on 07960 120267.