As the General Election concludes – what will change for the PRS?
---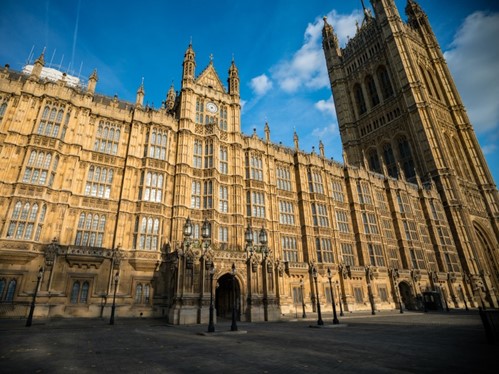 We've finally reached the end of what feels like a very lengthy General Election campaign. This historic, first December poll for almost a century has returned Boris Johnson to No.10 Downing Street with a stronger majority than when he entered.
The Conservative Party had promised to push housing further up the agenda in the next parliament so, just what can we look forward to in 2020?
Firstly, we can expect a budget in the next few months – and that may include a change to Stamp Duty, in a bid to encourage more activity in the housing market. However, it is unclear just how this will impact the private rented sector – particularly for purchasers of second and subsequent homes.
The Conservatives also promised to scrap Section 21 Eviction Notices and to reform the court system, therefore our industry should prepare for the implications of this policy.
If this change leads to any delays in evicting tenants as a result of breaching their tenancy agreement, then considering protecting your rent with a specialist rent guarantee becomes ever more important. Policies do vary, however in most cases you will find that the rent is covered right up until the tenant has vacated the property.
Meanwhile, whether we will see the so-called 'lifetime deposit' promised by the Conservative party any time soon is unclear, as the proposal is not without criticism from some quarters.
Away from politics and policy, what else could happen to the private rented sector next year?
There is clearly no reduction in demand for the private rented sector. Even if we do eventually manage to build more affordable and social homes, realistically these won't materialise for some time – and as the population is only set to increase it's clear that rented homes will continue to be the first choice for many people.
Despite the political and economic uncertainty over the last few years, property prices have continued to grow. Although the rate of growth has slowed, property remains a solid long-term investment.
Interest rates have remained below 1% for several years and this rate isn't expected to change dramatically in the immediate future, meaning banks and building societies are likely to continue to offer long, fixed term mortgage rates.
Therefore, landlords who are looking to either enter the market, or expand an existing portfolio should find the returns remain positive.